New Studio Chair Day.
I bought myself a Herman Miller Aeron chair for the studio.
I've always had £100 chairs from Staples because who wants to waste money on anything that doesn't make a noise?
Well, back pain and a bout of sciatica has led me to investigate better quality chairs and I've plunked down the necessary amount to get me one of these.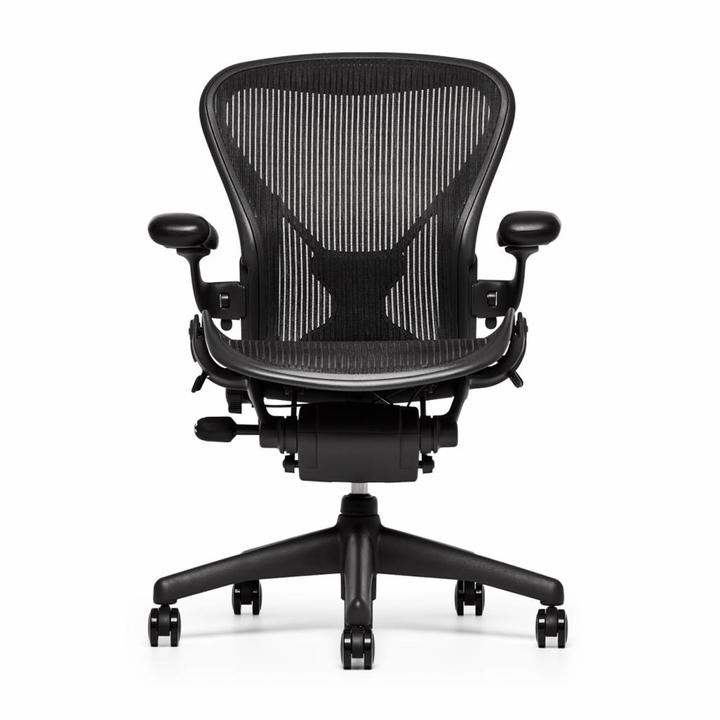 It is very comfortable.
0
LOL
0
Wow!
1
Wisdom
·