Drums with 1 mic - dynamic or condenser?
What's Hot
I'm recording some live rehearsal room demos with my band soon and on my recorder (zoom h6) I'll only have one XLR input left for drums. I've seen this video and whilst we don't exactly play that sort of blues he gets a pretty good sound after compression and treating the lows and highs differently, plus mixing in some room (I'll also be using the mid/side capsule on the zoom for room sound)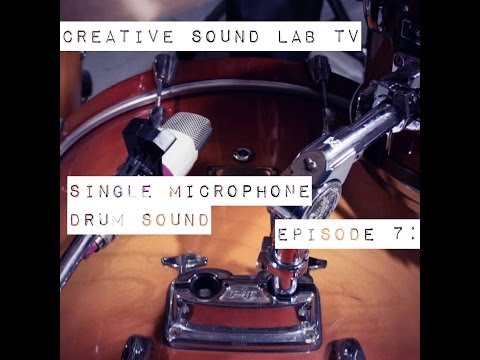 I have an MD421 I could use as per the vid but would a cardioid condenser (sennheiser MK4) be better with its wider Freq response? Or will the sensitivity just pick up too much spill from the other instruments?
I know neither is ideal (I always like to record drums with 4 mics, Glyn Johns/recorderman style) but we just need some quick and dirty demos to put together teasers etc.
0
LOL
0
Wow!
0
Wisdom
·