I've had a bit of an epiphany this week on the modellers vs amps debate.
I find myself loving modellers for recording but not so much for playing. You can't beat a good old valve amp etc.
Part of it is tubes vs digital emulation and the way that each of those compress the sound. However, there is also another component that I had overlooked.
The output of a modeller is the sound of a mic'd amp, rather than the sound that you hear when you are in front of an amp.
Think of it as what you hear on a recording or at front of house through the PA, rather than what you hear coming out ot the amp when you are standing in front of it. It is more 'clinical' and less fun if you are used to playing through amps.
This is an important difference. I've always tried to match my presets against the amp sound that I hear in my head when what I should be doing is matching them against the sound that I hear on recordings. And I should not expect a modeller to sound exactly like standing in front of an amp. Even if I'm using an FRFR speaker.
Maybe you knew this already and I feel a bit dumb for not thinking about it before, but It think it bears repeating.
The other part is the psychology, because you can tell just by looking that this: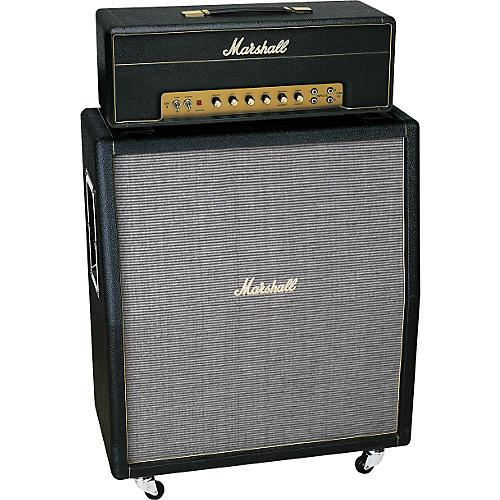 ....sounds better than this
3
LOL
0
Wow!
3
Wisdom
·