Has anyone tried the Jamie Harrison lessons?
What's Hot
I noticed some of this guy's playing referenced in past posts, but nothing about his online courses. They're not cheap at £30 per song (savings when buying bundles), but I stumbled across the video below after finding a great 'Mayerish' clean tone for my Helix and looking for some instruction on how to play a couple of his songs.
I'm not much a fan of John Mayer, but this rendition of Slow Dancing in a Burning Room is jaw-dropping. Has anyone learned songs from Jamie Harrison's lessons as I'm interested to hear whether he's as good at video teaching as he clearly is at playing?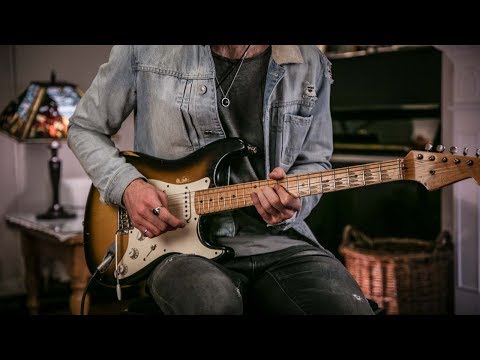 0
LOL
0
Wow!
0
Wisdom
·