SOLD - Randall RM50 All Valve 50W Combo inc 2 MTS Tube Preamp Modules (blackface and plexi)
What's Hot
*** SOLD - March 2019 *** So I've decided to sell my Randall RM50...I recently moved house and it's now just too big and loud for the property I'm in, so I need to downsize. It's only had light home use, so is in great condition, and I recently had an amp tech give it the once over, so it's in good working order. Will be sad to see it go, it really is a quality amp.
It had a UK list price of over £1200, plus the modules at £200 each.
I'm looking for just £385 ONO.Supplied MTS Modules
Blackface
- Based on the preamp circuit of the Fender Twin
PLEXI
- Based on the preamp circuit of the classic Marshall Plexi
Feel free to ask questions and if you're local and would like to try it out, let me know.
Collection preferred - based in Hertfordshire.
Brilliant review here -
http://www.vintageguitar.com/3151/randall-mts-rm50rm100/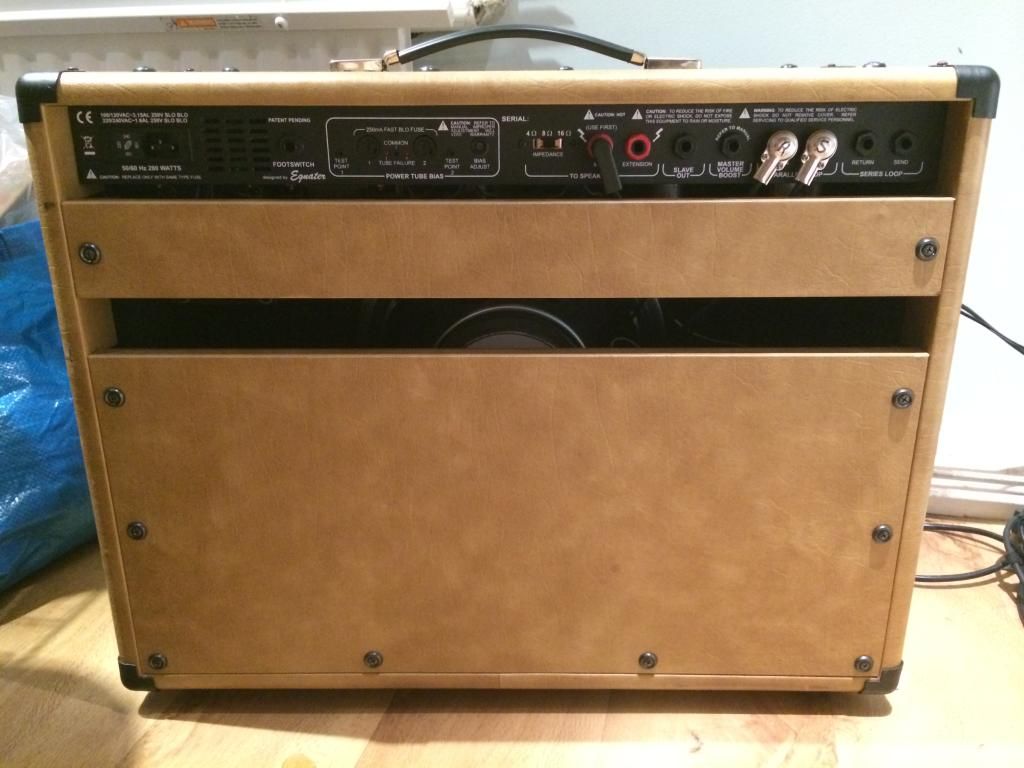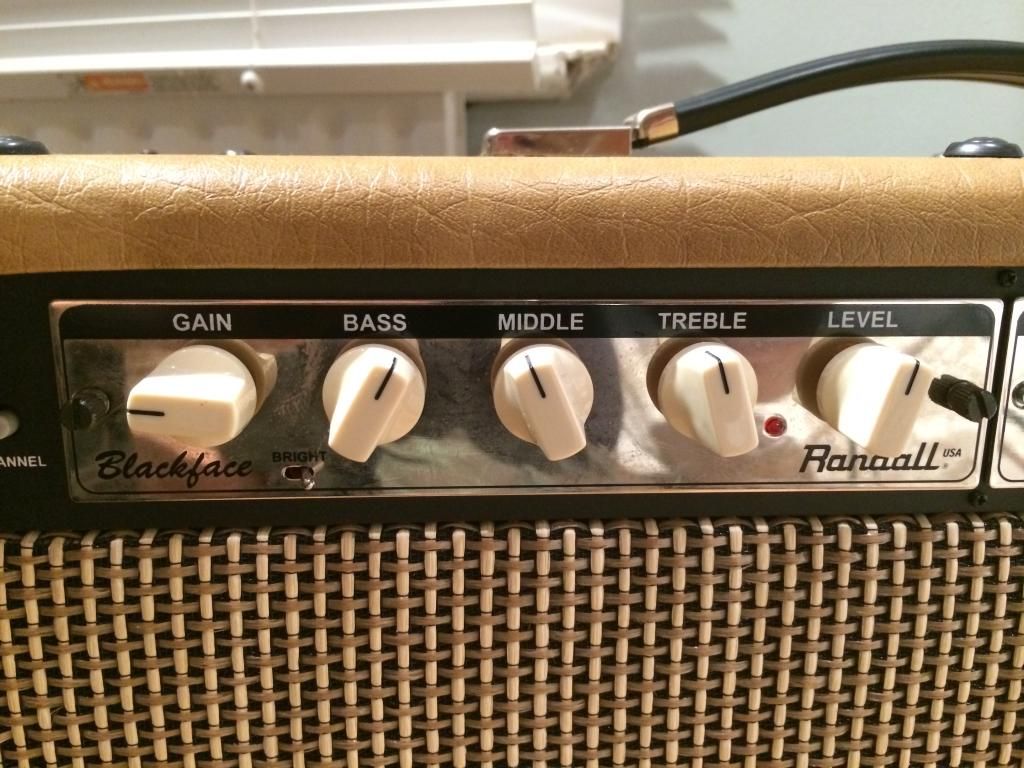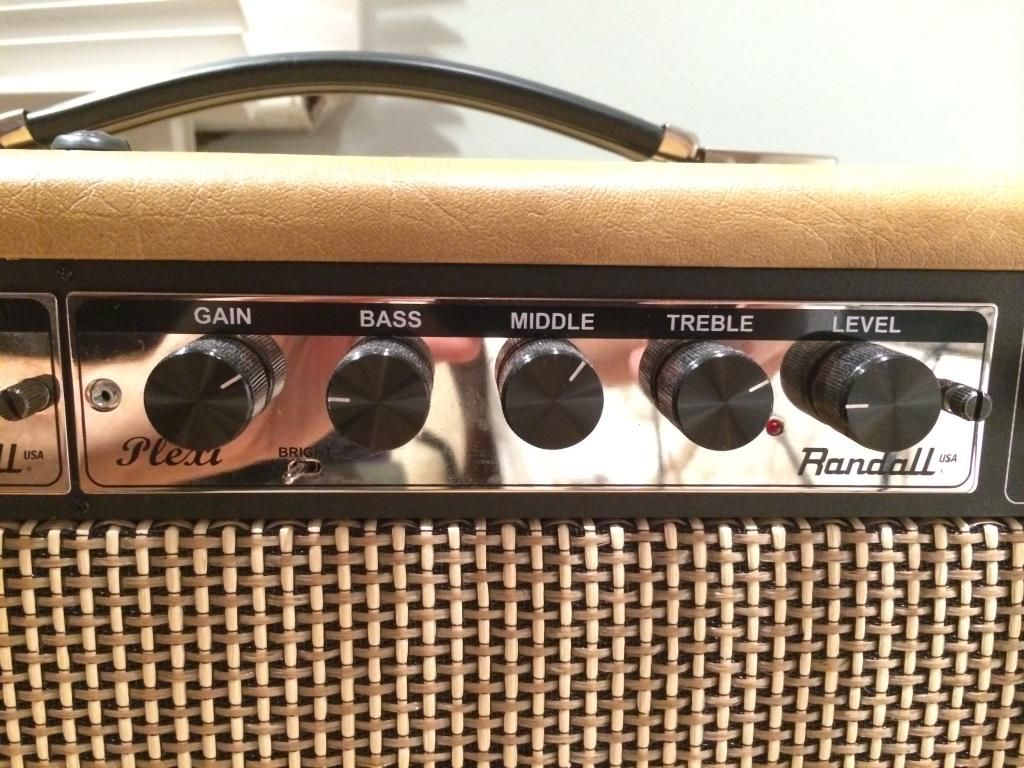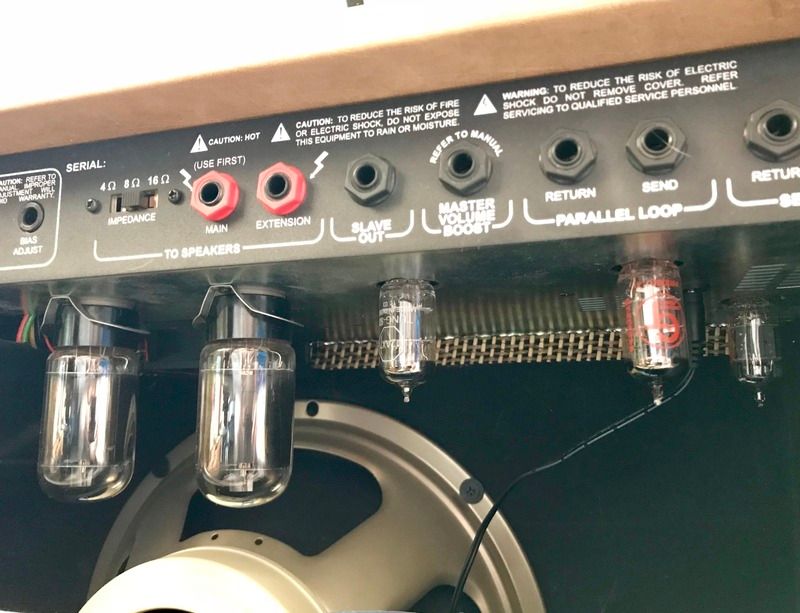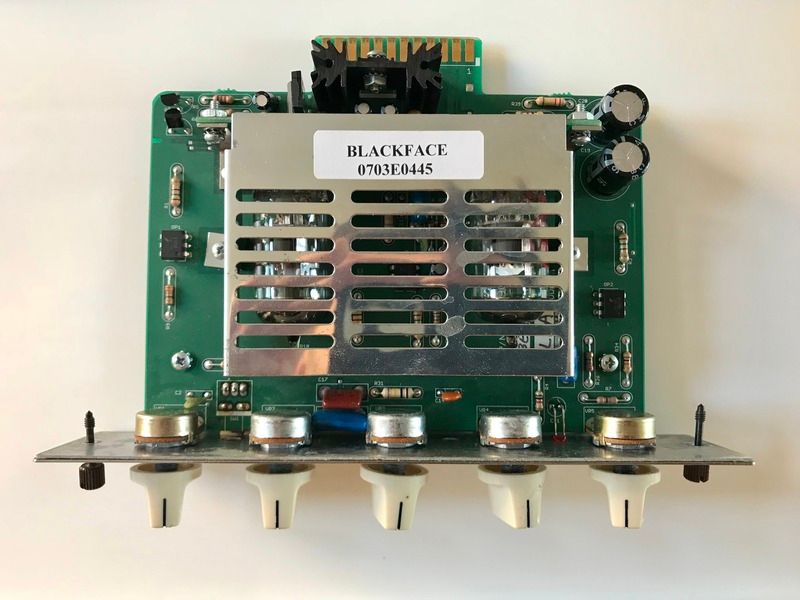 In case you don't know much about them, here's a bit more detail;

In the early 2000s, the company worked with Bruce Egnater of Egnater Amplification to create the MTS (Modular Tube System) series of guitar amplifiers. These involve a single amp head consisting of the power amp and part of a preamp, and slots in the head (one for the RM20 head and combo, two for the RM50 head and combo and RM22 head, and 3 for the RM100 head and RM100C combo, and 12 for the RM1250H) in which you can insert their various preamp modules. These modules are tube preamps in themselves that model various amps, from Vox and Fender style cleans, to Marshall crunch, to all out Mesa Boogie style distortion.

The RM50 combo provides the flexibility to have any choice of two MTS preamp modules. It's a 50W, 6L6 powered with tube driven Accutronics Spring Reverb and is perfect for the active weekend musician. The spring reverb is fantastic, very deep and natural sounding and the supplied modules do an amazing job of capturing the authentic tone of the classic Fender twin (Blackface module) and Marshall Plexi.

RM50 Specification

PREAMP CHANNELS - 2 Modular Channels

MASTER CONTROLS - Volume • Effects • Presence • Density

POWER AMP - All Tube • (2) 6L • 50 Watts

SPEAKER - (1) 12" Celestion G12T-75

FEATURES - Tube Driven Spring Reverb • Series EFX Loop • Parallel EFX Loop • Front Panel EFX Loop Mix Controls • Rear Panel Tube Bias Section • World Voltage Selector • Footswitch

FiNISH - Creme Vinyl & Palomino Grill Cloth

0
LOL
0
Wow!
0
Wisdom
·