Post Perfect Pop Song Solo's
What's Hot
Now, none of your Ann Widdlesome stuff here.
Post awesome solo's which totally sat within the song AND charted.
I'll give you 3...one of which is obvious...
Always loved the acoustic solo.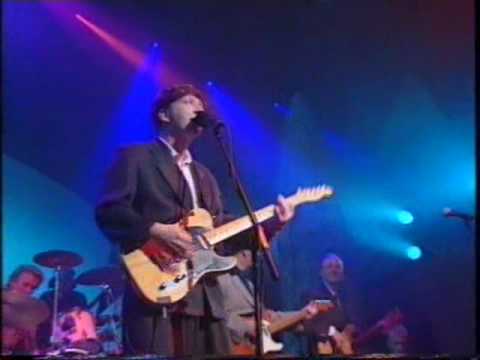 The ever wonderful Mr Tilbrook killing it as usual- anoraks' note- that 52 Tele was given to Glenn as a pressie from Elvis Costello for Glenn singin backing vox on his album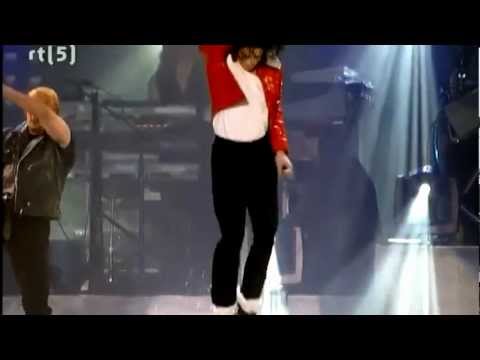 And- one of the greatest- anorak note 2- the dancer with the cropped peroxide hair is Lavelle Smith Jr. Me and my partner repped him for 15 years. Lavelle is arguably the greatest choreog of modern times, bar none.
Donald Trump has spoken movingly about 7-Eleven. It reminded him, he said, of the way Americans came together in 1941 after Pearl Necklace.
0
LOL
0
Wow!
1
Wisdom
·