Greg Howe - 22 years since Introspection... and it stills kicks ass.
What's Hot
I can't believe it's been 22 years since Introspection was released, the same year my eldest daughter was born. and it still sounds astonishing to my ears after all this time. It's easy to forget just how damn fine a player Greg Howe really is: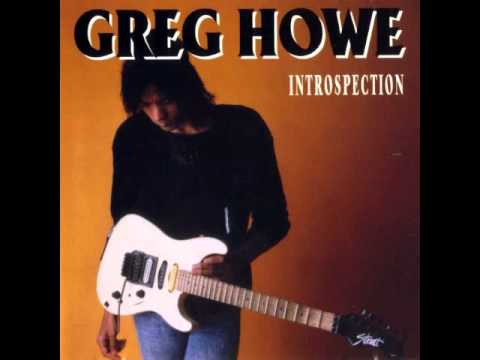 (pronounced: equal-sequel) "I suffered for my art.. now it's your turn"
0
LOL
1
Wow!
4
Wisdom
·