Just finished stripping my US Strat
What's Hot
Not something I want to make a habit of as was about a metric ton of poly and sealer on the poor thing. It is a Sunburst 2000 Fender Series USA Standard Strat and its about to undergo a change in colour.
I'm thinking I might give it the same treatment I used a year or so ago on a Jagmaster and go green using Cuprinol as I want a gig machine beater!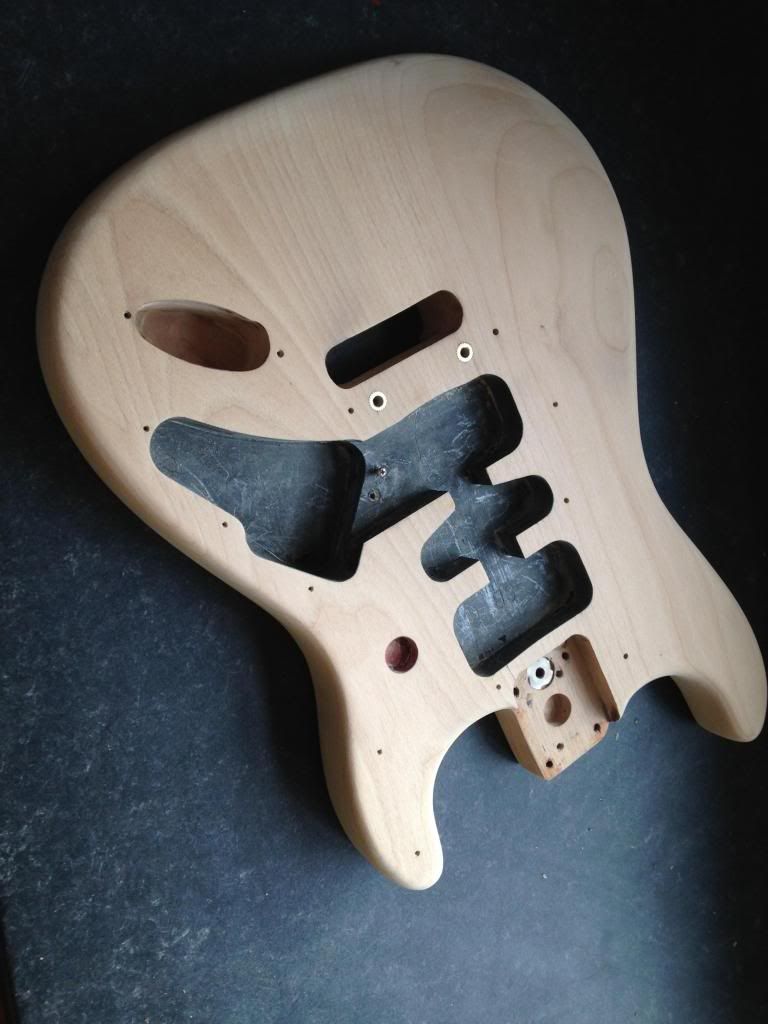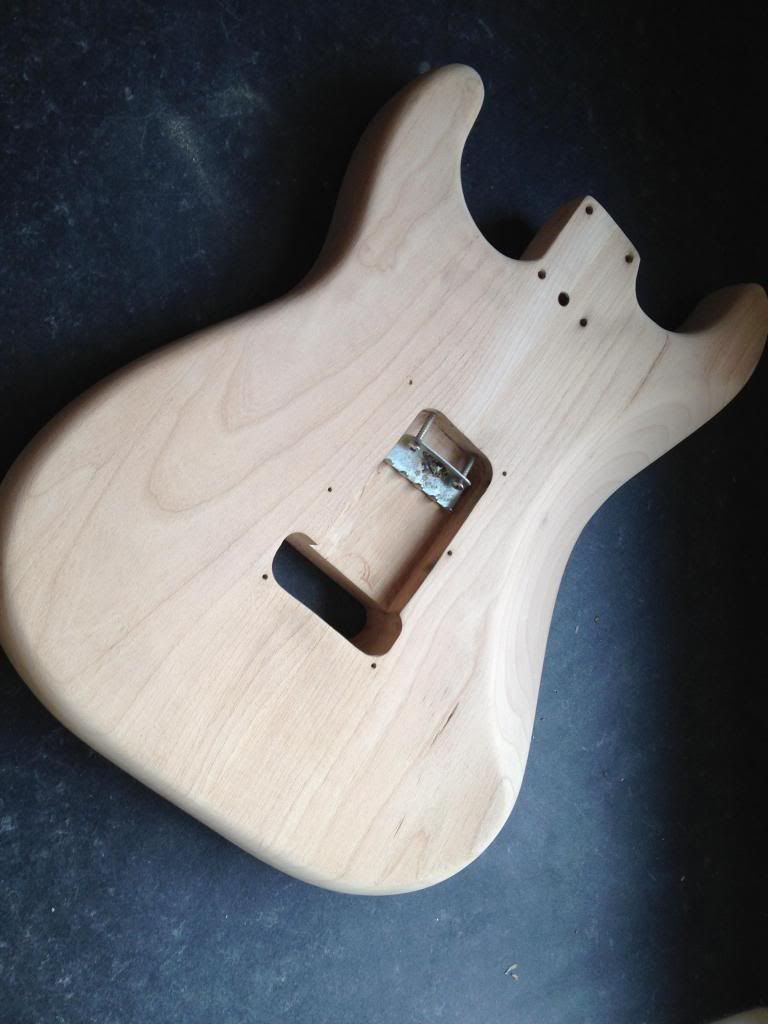 How much does it weigh? & Does it play like butter?
0
LOL
2
Wow!
0
Wisdom
·