Strandberg Boden OS7 Video Review
I saw another review down below and didn't want to go over the same things in text so though I would put up my video review instead.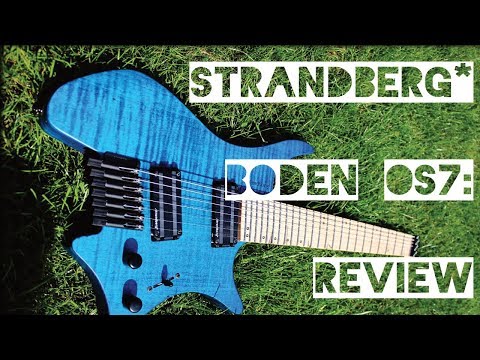 Fretted Specialist for D'Addario UK
Please feel free to reach out to me with queries about D'Addario.
____________________
www.adamironside.com
www.youtube.com/Adji87
0
LOL
3
Wow!
0
Wisdom
·