Tutorial for AC/DC Gone Shootin?
What's Hot
Hi folks.
Has anyone found a good online tutorial for Gone Shootin by AC/DC? I've looked for this a few times and I can't find much, and what I have found seems to vary or is more like a cover / demo than a tutorial on how to play it.
It's one of those songs that looks relatively simple (but I bet the devil is in the details) and I'd really like to be able to nail this one. The guy SoloDallas seems to have it completely spot on but I can't quite tell what he's doing. Maybe it's just a case of sitting with the guitar and trying to copy what he's doing...?
Sorry if this is a basic one, just thought I would float the query on here and see what happens.
Andy
Here's the SoloDallas video...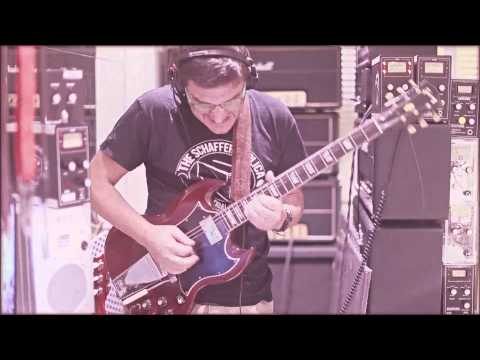 0
LOL
0
Wow!
0
Wisdom
·