What pentatonic over 12 bar blues?
What's Hot
I was happily playing Am pentatonic (ie shape 1 at the 5th fret, I understand the shapes and root notes) over 12 basic bar blues in A. It sounded OK to my inexperienced ears.
Then I watched this video (link below) and the tutor suggests moving the solo scale (shape) up 3 frets from the backing key to make it sound "blues", ie I'd be playing the shape in C over Am 12 bar.
Don't quite understand, was I wrong, or can both work? Can anyone clarify?
Thank you.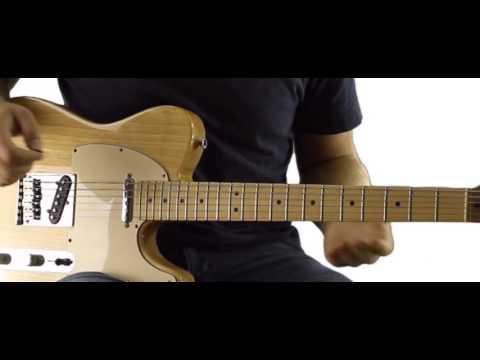 0
LOL
0
Wow!
1
Wisdom
·