**TRADED** For Sale - - - - Glou Glou Rendezvous *update*
Money troubles alert! This hurts...

I know it's pricey, but you won't hear a better filter/phaser/everything inbetween pedal. Luxurious sounds forever.
£450 delivered signed-for 1st class. That's over £100 off. Hasn't been taken out the house and is in immaculate, as-new condition.
As I said, money needed, so need to shift. I will kiss you if you buy it. Please be my best friend. I love you.
Willing to accept partial trades now!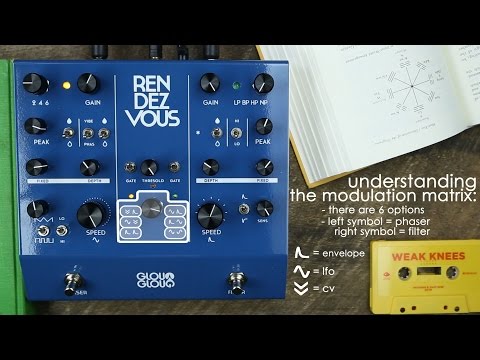 0
LOL
2
Wow!
0
Wisdom
·