ANY CAJON OWNERS/PLAYERS HERE?
Hiya,
Yep, that's cajon NOT cojones!
Basically, I've been at Open Mic sessions where I've seen people playing these, some even using special percussion attachments like bass pedals and shakers, and I think they sound great. I remember being awed by them years ago when I saw Paco de Lucia's sextet and one of his guys was using one to devastating effect.
I know there's a few people on here who play drums as well as stringed instruments, but I just wondered if there were any cajon players and if so, any tips on what to buy if you want to muck about on one i.e. not cheap and nasty, but not pro either? I have a hankering to play one plus my son is a drummist, so I wouldn't mind getting him in on it too.
On a different note, I discovered the
Hang Drum
too on YT - wonderful instrument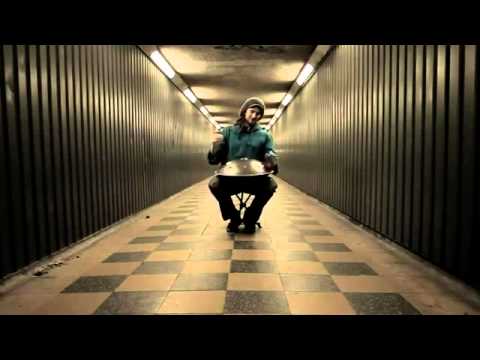 0
LOL
0
Wow!
0
Wisdom