Great tracks musically but with appalling lyrics..
What's Hot
I nominate 'Dog Party' by Scott Henderson. The track is an insane fusion/blues mix with incredible playing by Henderson, but good Lord the lyrics are absolutely abysmal, the cringeworthy sort of thing an 18 year old college jock misogynist might come up with after a pissup.
WTF was he thinking?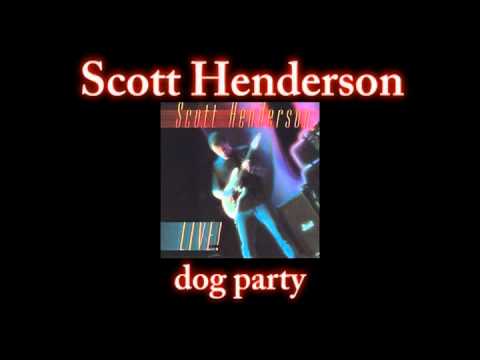 Any other good examples of this type of thing out there I wonder?
(pronounced: equal-sequel) "I suffered for my art.. now it's your turn"
0
LOL
0
Wow!
0
Wisdom
·