Wanted: Memphis ES335 '63 Cherry
What's Hot
Hi all
I'm not sure if I'm posting in the right place, but I'm searching for a Memphis '63 ES335 in Cherry. Factory Bigsby is not an issue if you are interested in selling!
Some nice patterns in the wood is great, but not flamed ("plain" only like the attached image)
Let me know if you have one and you are interested in parting with it!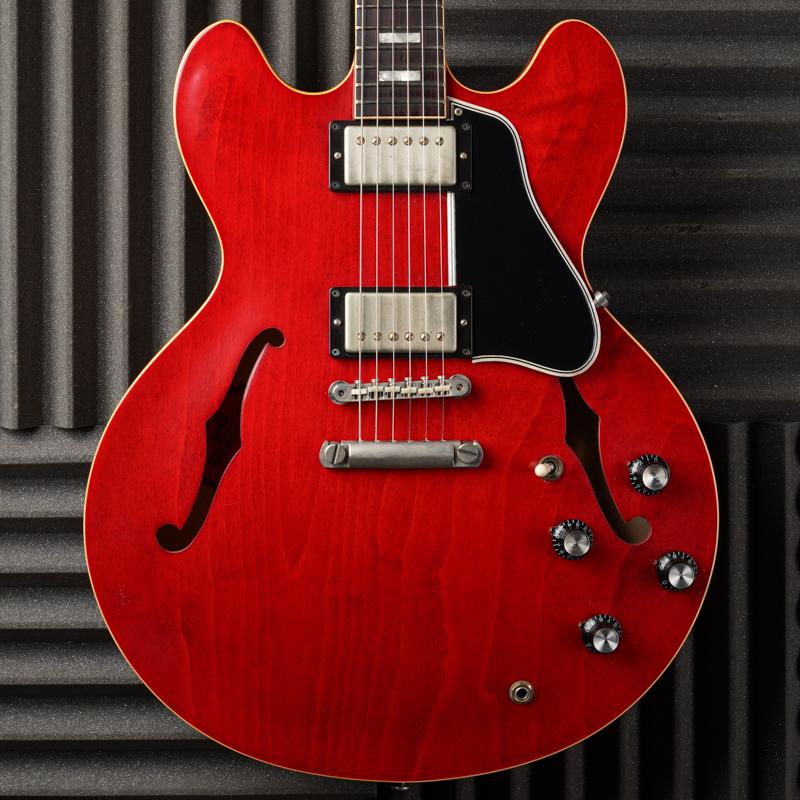 0
LOL
0
Wow!
0
Wisdom
·