The Boss Secret Overdrive SD1 (Yet Another Pedal Demo!)
What's Hot
Hi all,
Sorry for the click bait title!
I've had a stab at doing a bit of a pedal demo! I would love your constructive criticism. It was only really made for Faceache but I'm considering doing more.
I've already learned some things and have some improvements to be made but if you have any criticism I'd love to hear it and take it on board!
Cheers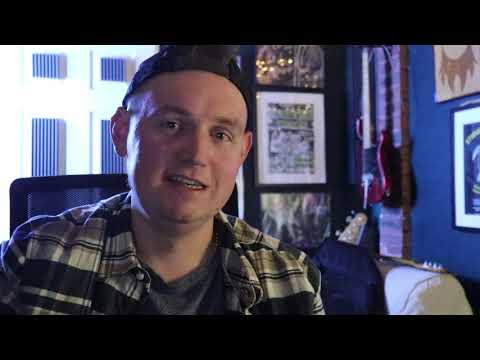 0
LOL
0
Wow!
0
Wisdom