Humble Pie live 1971. Walk On Gilded Splinters. Rare new colour footage!
What's Hot
For Humble Pie fans out there, like yours truly, some new high quality colour footage of the Frampton era line-up performing Dr John's Walk On Gilded Splinters.
For Pie fans this is like finding the arc of the covenant.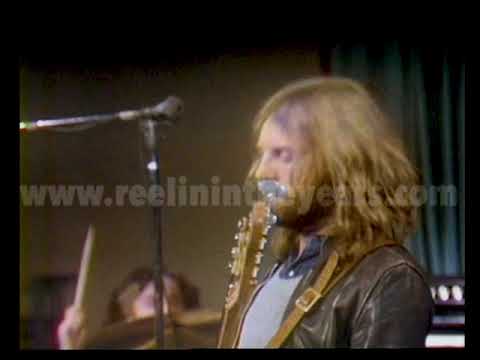 (pronounced: equal-sequel) "I suffered for my art.. now it's your turn"
0
LOL
6
Wow!
0
Wisdom
·