Sommer Special - Limited Patch Cable Deal.
Good morning Fretboard, I have a limited offer on as I enjoy making work for myself!
Limited to 100. At time of writing 22 have been bought and paid for....

Normally I would produce all these in advance for images but my social media following wanted variable length options so these will be produced to order.


15cm - £5.00 (standard six inch patch cable)
20cm - £5.25
30cm - £5.50

Max postage price £3.60, anything under £2.00 is not tracked.

Lo Cap and appropriately flexible Sommer Tweed, 76pf/M.
Highly durable Black/Gold plated Hicon / MXR sized punch proof jacks
(quite literally how I test components strength in pedal jacks as I've tried stuff in the past that breaks too easy)
Choose between "Omega" and "Zeta" Zeta ideal for side to top mounted, normally referred to as reverse/opposite ends.

Expect dispatch Monday-Friday latest this coming week begin Monday 21st June 2021.


https://www.practicalpatch.co.uk/product-page/sommer-special
Pictured below was produced to nail down measurements. The cable shown is approx 19cm visible cable length. Heat shrink may be a few mm longer but isn't required. Only adding to keep clean. Keep an eye on the listing if you would like as I am not expecting these to fly out as quickly as similar deals I have done in the past. For lower profile options please see my other listings for Square Plugs, Low profile Pancakes or Evidence Audio Solderless.
Thank you, Chris.
Oh and btw, now also have a Trustpilot for reviews if any previous buyers would like to leave any positive feedback!
https://uk.trustpilot.com/review/www.practicalpatch.co.uk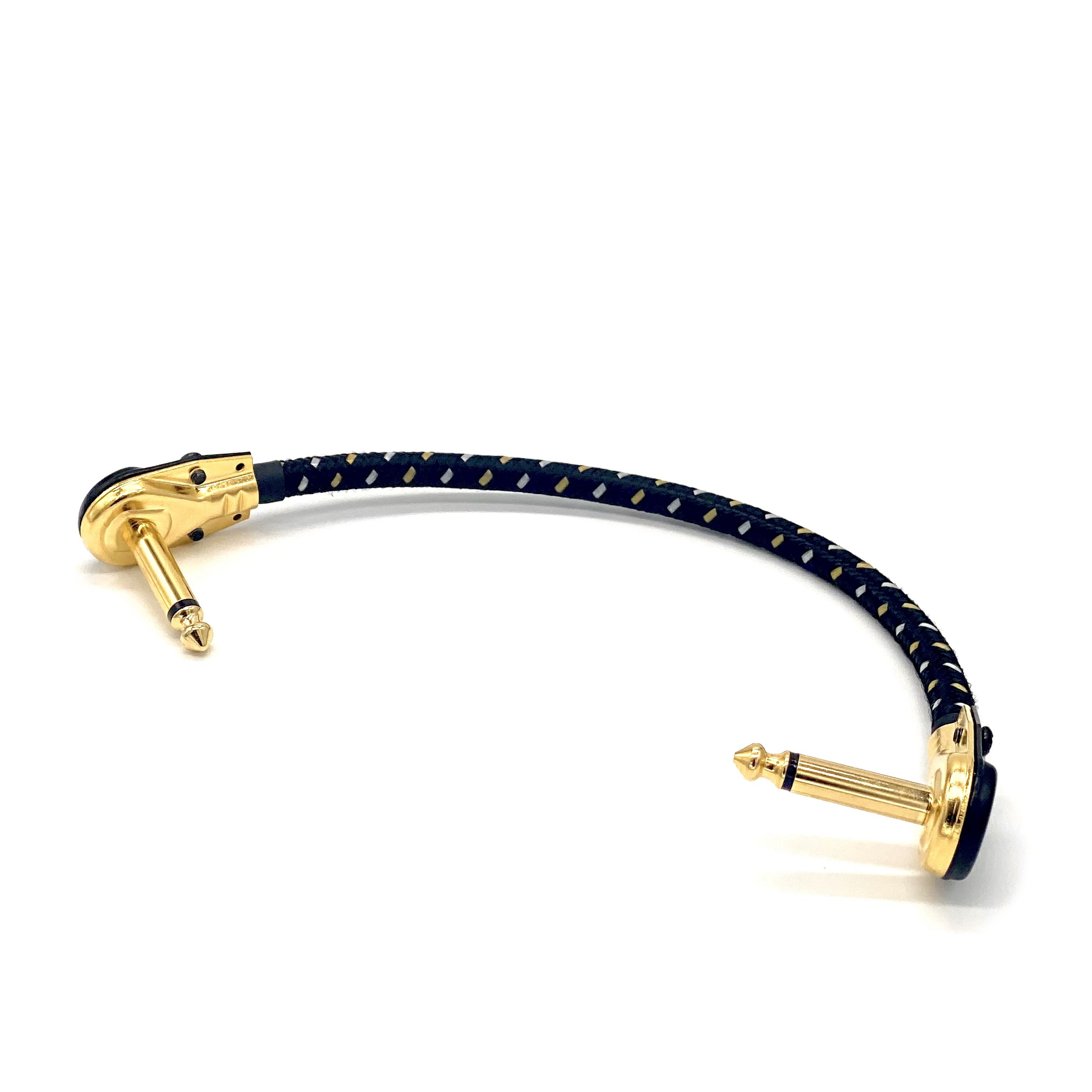 0
LOL
2
Wow!
0
Wisdom