And for any Humble Pie fans out there...this is just amazing!
What's Hot
Been looking for years for film of the Pie in the 'Rock On' period with Peter Frampton totin' his 54 Les Paul (Ala the 'Performance' era) and stone me, just found this on youtube posted up 3 months ago. I'd almost given up any hope that such footage would appear: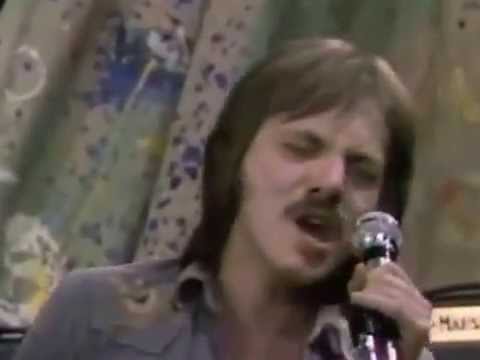 (pronounced: equal-sequel) "I suffered for my art.. now it's your turn"
0
LOL
2
Wow!
2
Wisdom