SITE UPDATE: Subscriptions are now available, for image uploads and no ads. Check the sticky thread in Recent Discussions for more info.
New guitar with lead-free solder = should replace the electronics?
What's Hot
Saw this on a video that was interesting, where a chap took his Epiphone Les Paul 1959 to a luthier to evaluate and fix up with whatever necessary.
The luthier pulled out the CTS Pots and wiring and re-wired the whole thing, and the reasons given were that the Epiphone CTS stuff isn't as good as the high-end CTS stuff (ie custom specced stuff, like Lollar, BKP,
@sixstringsupplies etc), but also because it's a production guitar where they are legally bound to use lead-free solder, which should be swapped out for maintainence reasons.

Can anyone elaborate on that point a bit more?

Starting just after 4 mins in: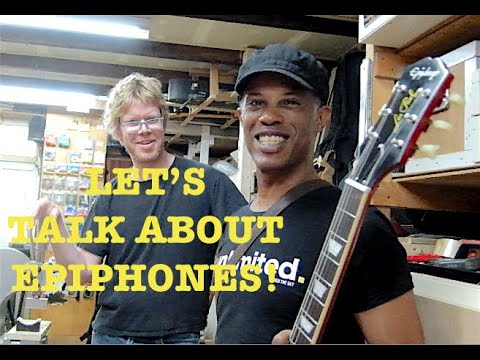 2
LOL
0
Wow!
0
Wisdom