Now then,
I'm not entirely sure if this should be here or not - however, I'm unable to find a 'recordings' section of the forum. If it shouldn't be here, feel free to remove!
Look what I did! And not in a 'I've just shit my pants' kind of way but...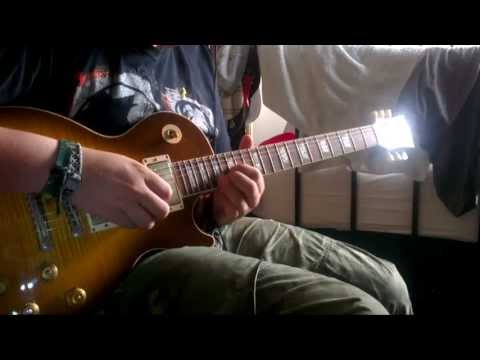 Also - Apologies for the bad pun in the title. As ever, your feedback is appreciated!
0
LOL
0
Wow!
0
Wisdom