SOLD: Rift Amplification Blondie - 6G6-B Blonde Bassman 1x12" Combo, NOW READY
What's Hot
This amplifier was ordered as a custom build, but the customer has since changed his mind and ordered a different model. As it's such a cool idea and would make a great gigging amp, I've decided to keep it on the build schedule and offer it to someone else. Size-wise it'll be halfway between a PR and a DR, so quite compact and not overly cumbersome, it should weigh around the same as a DR. Mockup and pics below.
The specs:
Blonde Bassman 6G6-B circuit - 50w.

Solid welsh-pine cabinet with birch ply baffle and rear panels - 22" x 18.5" x 10"
Rough Blonde Tolex with Wheat grille cloth
WGS G12C/S 75w Ceramic speaker

2 x 7025, 2 x ECC83, 2 x 6L6
Jupiter Vintage Yellow tone caps
Rift and Heyboer transformers
Switchcraft sockets
Eyelet board construction, handwired with yellow cloth wire
Price is £1600 inc VAT, padded soft cover, and Rift lifetime warranty.
Collection from Rift HQ in Brackley, Northamptonshire, Free UK shipping now available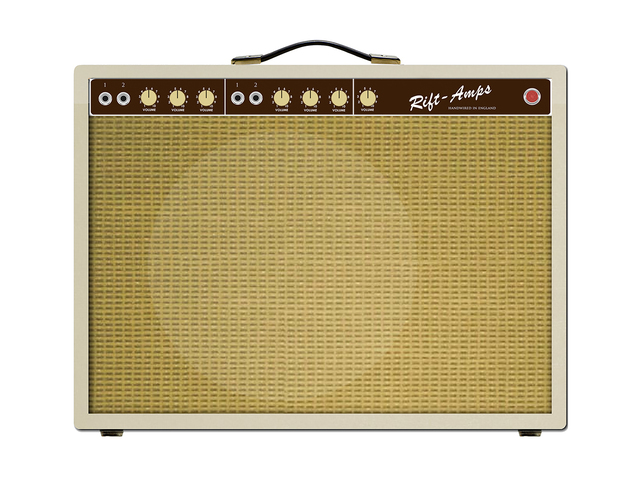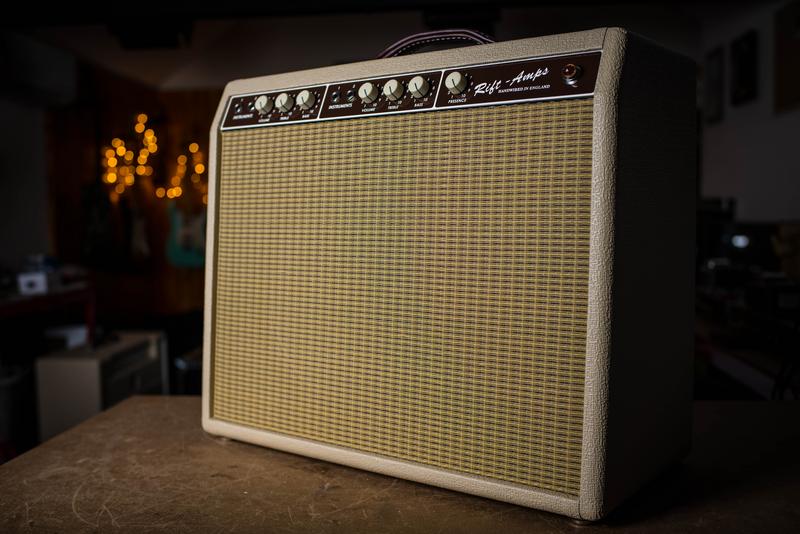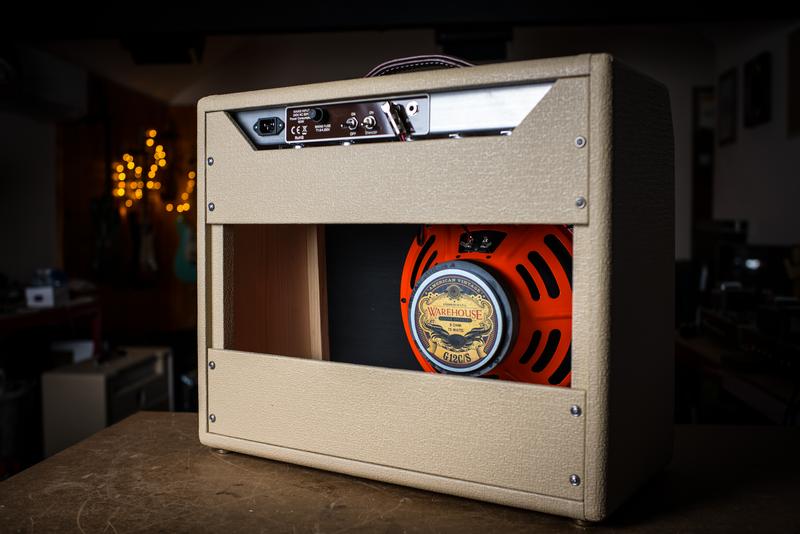 *I no longer offer replacement speaker baffles*
Rift Amplification
Handwired Guitar Amplifiers
Brackley, Northamptonshire
www.riftamps.co.uk
0
LOL
10
Wow!
0
Wisdom
·