FS/FT Fender Hot Rod Deville 2x12 + 1x12 Custom Cabinet
I believe this amp is from 2003. The first model. It's just been serviced by PMT in Romford and is all in perfect working order.
It sounds huge, has loads of clean headroom and sounds like a much more expensive amp. It's in good condition, but the previous owner found it heavy and had a 1x12 cabinet made for it, so it was taken apart and put in that. He gave me both the original and new cabinets and I put it back in the 2x12. It's in a good but used condition with some minor cosmetic marks here and there but nothing serious in any way.
The original cabinet comes with the original speakers, Fender Eminence, and the Custom one comes with a Celestion speaker.
You get both cabinets (obviously with the amp included too!) for the price of one. The custom one cost £300 and looks great. Also has a cover and a footswitch.
Collection only or I'm happy to deliver for free locally or a bit further out into Essex (my discretion) for a tenner. I want a Fender Deluxe Reverb RI so am happy to put this and cash in.
Looking for £400 for the pair.
Thanks!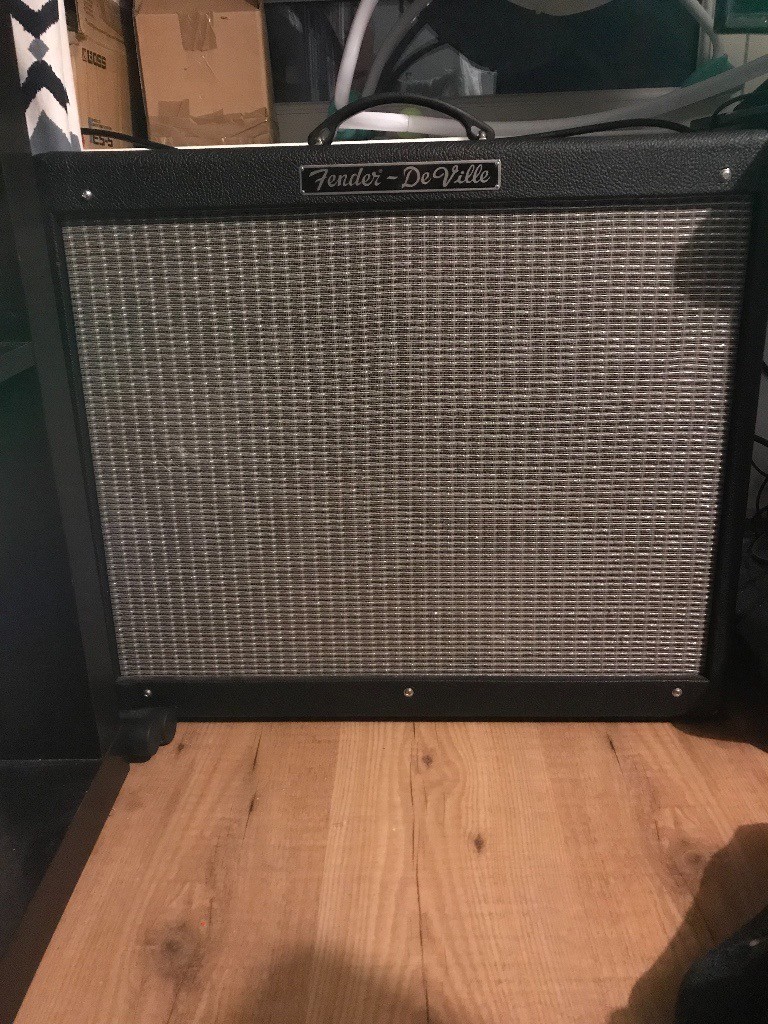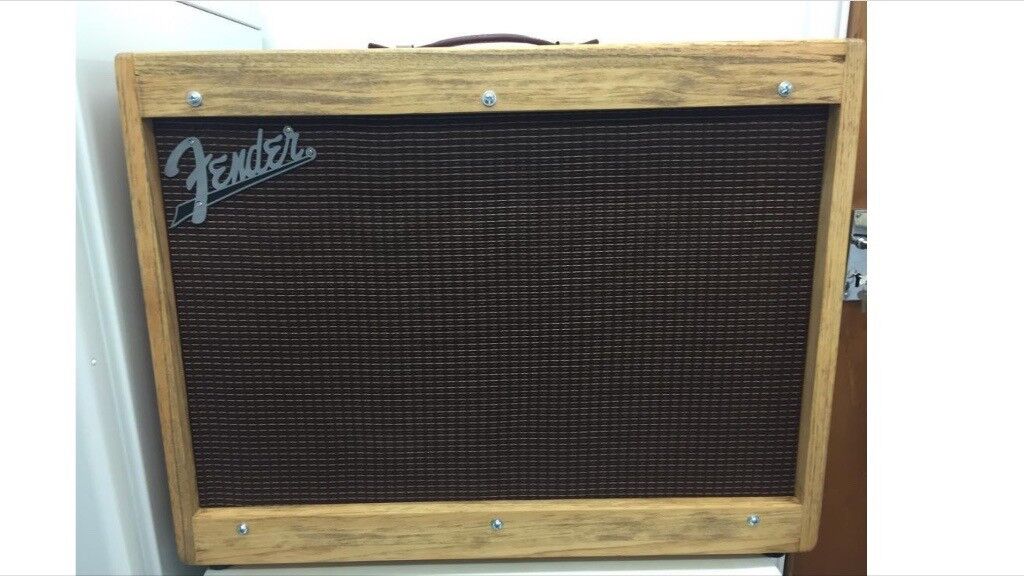 0
LOL
0
Wow!
0
Wisdom
·