SOLD - Roland Jazz Chorus JC-22
JC-22, unmarked and as new, boxed with lead and manual, I dunno, say £250?
I only bought this on 30th August and it sounds glorious, but I just can't justify it sitting here as I've bought two other amps since (oops!).
It's never left my living room since I unboxed it and at a guess I'd say it's got around ten hours on it if that. I bought it as a present to myself really, knowing it was unsuitable for my band but whatever, it sounds great, a deep and lovely reverb, proper Stereo Dimension Chorus such as only twin speakers can provide, stereo inputs, FX returns and Line Outs, just a lovely amp.
It really does sound like this in the room;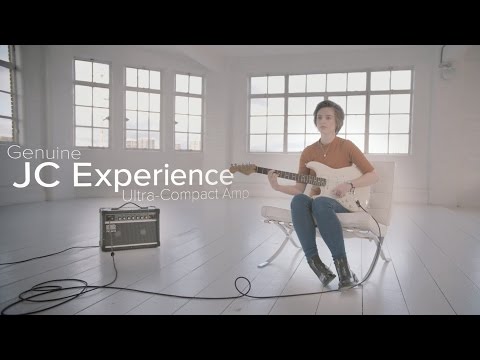 pics;
http://i65.tinypic.com/4l3vx0.jpg
http://i63.tinypic.com/1ok8pz.jpg
0
LOL
0
Wow!
0
Wisdom
·