Golden fretboard visualisation tips from Guthrie Trapp & Josh Smith (CAGED & Arpeggios)
I can't believe how awesome this video is.
Two of the best players around breaking down their approach to fretboard knowledge.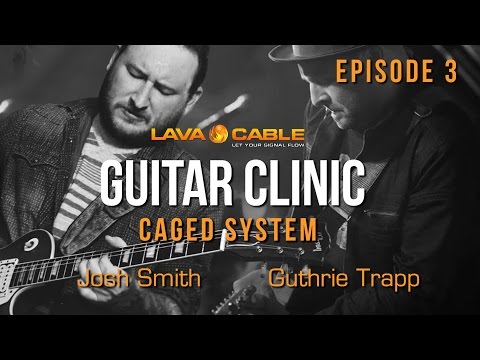 There are also two fantastic jams, as well as another video on chord substitution in this series from Lava Cables..
Hope you get inspired as much as I did!
0
LOL
0
Wow!
1
Wisdom
·