How does this augmented chord fit in?
What's Hot
Please help me understand what's going on with the chord progression in A Violent Yet Flammable World by Au Revoir Simone, an awesome song that was played in Twin Peaks: The Return: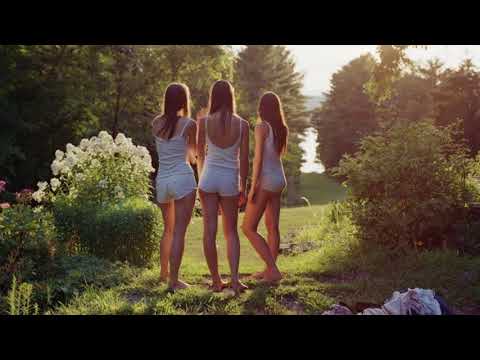 The arpeggiated bit seems to me to sketch out G#m--E--B--E
b
+. So changing the key to something less capo-ey for the ease of my primitive guitar player's brain, I get Em--C--G--B+.
My question is, how does the augmented chord fit into that progression? Should I think of the non-capo-ey version as being in C major and going iii--I--V--vii? Or should I think of it as being in E minor and going i--VI--III--III-with-an-extension-of-some-sort? Or am I thinking about this in completely the wrong way because of not being a keyboard player and not knowing much about how music works?
0
LOL
0
Wow!
0
Wisdom
·