NGD (First Synth Day too) Korg Prologue 16
What's Hot
My first synth and I'm very happy I waited for the new Korg!
Sounds fantastic, granted I can't compare it to anything, but it makes things easy in terms of getting to learn synthesis and the sounds right out of the box are exactly why I wanted to buy a synth. Blade Runner on tap!
;-)
Will let you know how I get on!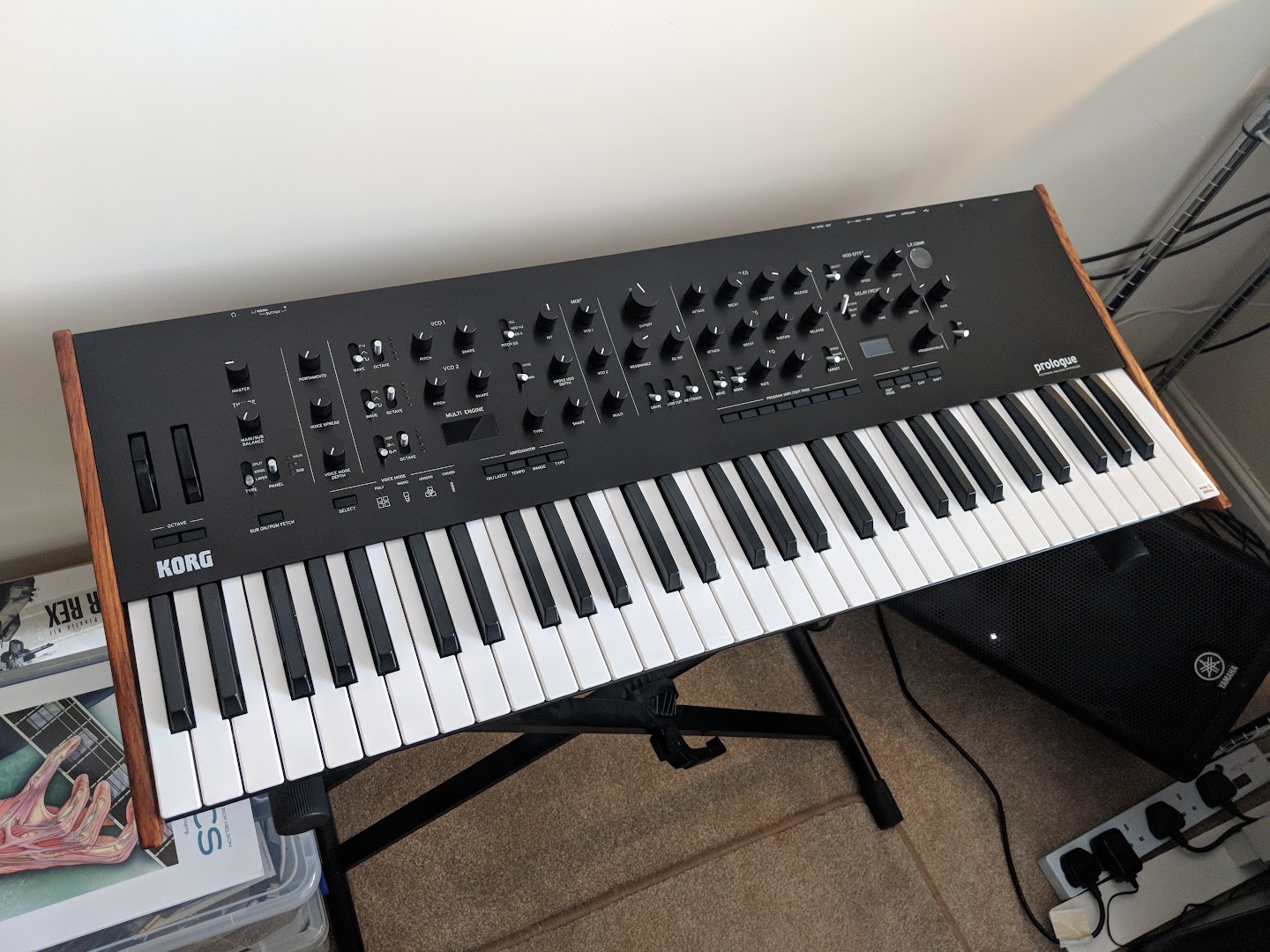 0
LOL
5
Wow!
0
Wisdom
·