Students will surprise you...
What's Hot
So a while into a series of lessons I let the student interject with music/styles they like so as to keep them motivated as well as pick up on techniques.
So you have a 12 year old who is into X Box and football more than guitar but his parents are putting through a dram and performance focused school. What do you think he comes back at me with???
\/
\/
\/
\/
THIS: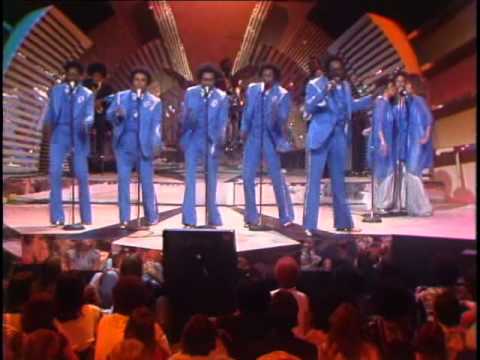 <Vintage BOSS Upgrades>
__________________________________
0
LOL
1
Wow!
0
Wisdom
·