Chris Buck of Buck and Evans did this cracking video....
The FANTASTIC Guitar player and all round legendary guy Chris Buck started using our Gunshot pedal at the guitarshop in February. In fact such was his confidence and love for the pedal he used it live on the same day@!!@
Anyway, fast forward a few months and here is a cracking video he has done of the GUNSHOT. Sounds bloody great to my ears and as per usual Chris's playing is so soulful and measured, love the phrasing!! enjoy.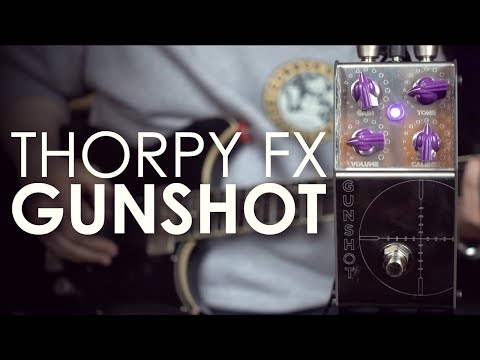 Adrian Thorpe MBE | Owner of ThorpyFx Ltd | Email: thorpy@thorpyfx.com | Twitter:
@ThorpyFx
| Facebook: ThorpyFx Ltd | Website:
www.thorpyfx.com
0
LOL
2
Wow!
0
Wisdom
·