FS: SWR LA10 - 35 watt Bass Guitar Amp Combo - £125 - refinished
SWR make really great bass gear, so it's nice to see a company like this, also providing a quality lower powered model, for those of us who still practise at home or aren't destined to fill an arena!
The LA10 is a super compact little bass amp with a pleasing simplicity that concentrates on getting great tone without any fuss! It has a great punchy sound through the 10" speaker, and although great at home, it will also just about cope in modest volume band settings.
Here are the main features from the web:
35W power into 8 ohms (internal)
10" custom-designed speaker and piezo tweeter
Extended-depth cab for enhanced bass response
Classic SWR preamp and Aural Enhancer circuitry
Post-EQ line out/tuner output
Stereo headphone outs with speaker defeat for silent practice
Mix input for practicing with CD or drum machine
Edgemount handles for easy portability
14"W x 14"H x 13"D
26 lbs
CONDITION:
The amp is in superb condition, with minimal wear (mainly scuffs to the underside of the feet). This is down to the fact that it has just been recovered, with the tatty looking carpet covering stripped and this lovely red tolex applied. Now it needs to be said, that I'm not a professional amp re-coverer, although I have done this a few times before, so the recovering is not perfect. There are some bits where the glue hasn't held and my corner work is still a learning curve! But as you'll see from the pictures, it still looks really good, and that great colour makes this little modest combo stand out as something a little special.
Needless to say, the amp is in full working order with no faults.

PRICE: was £150, now £125 (collected from Nottingham or posted at cost)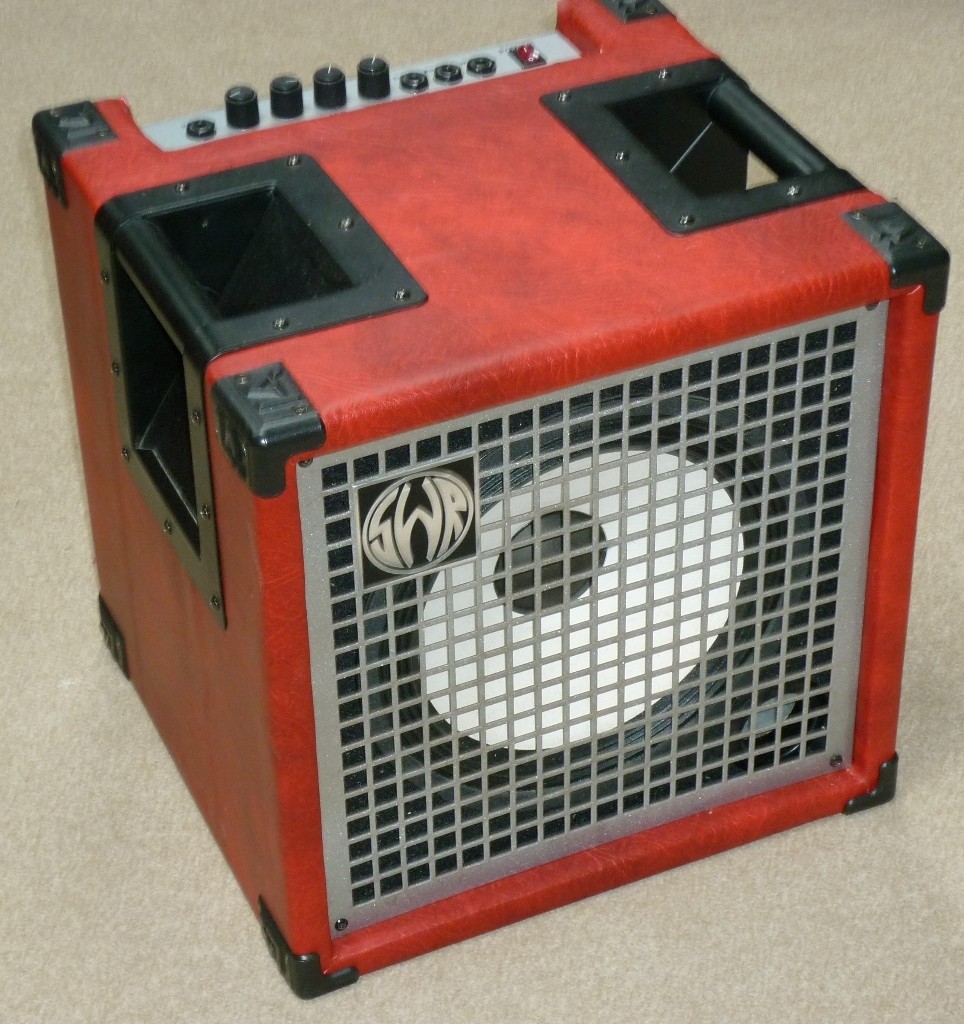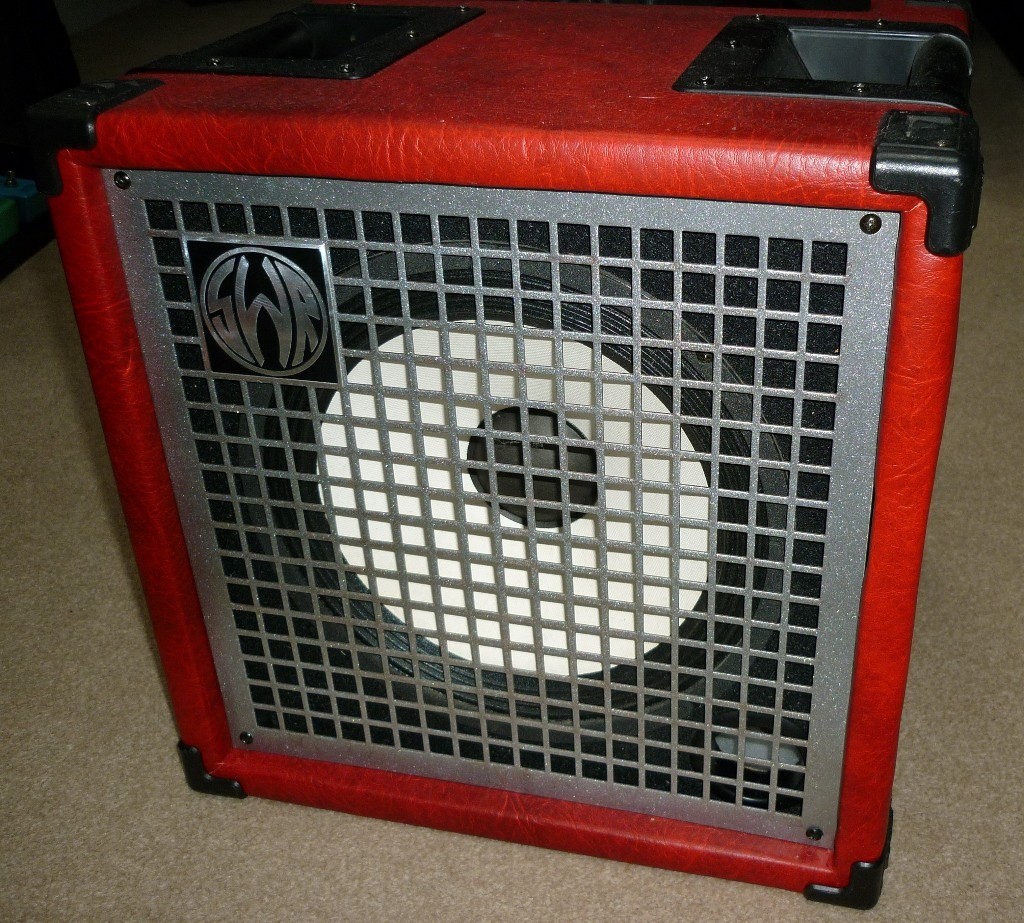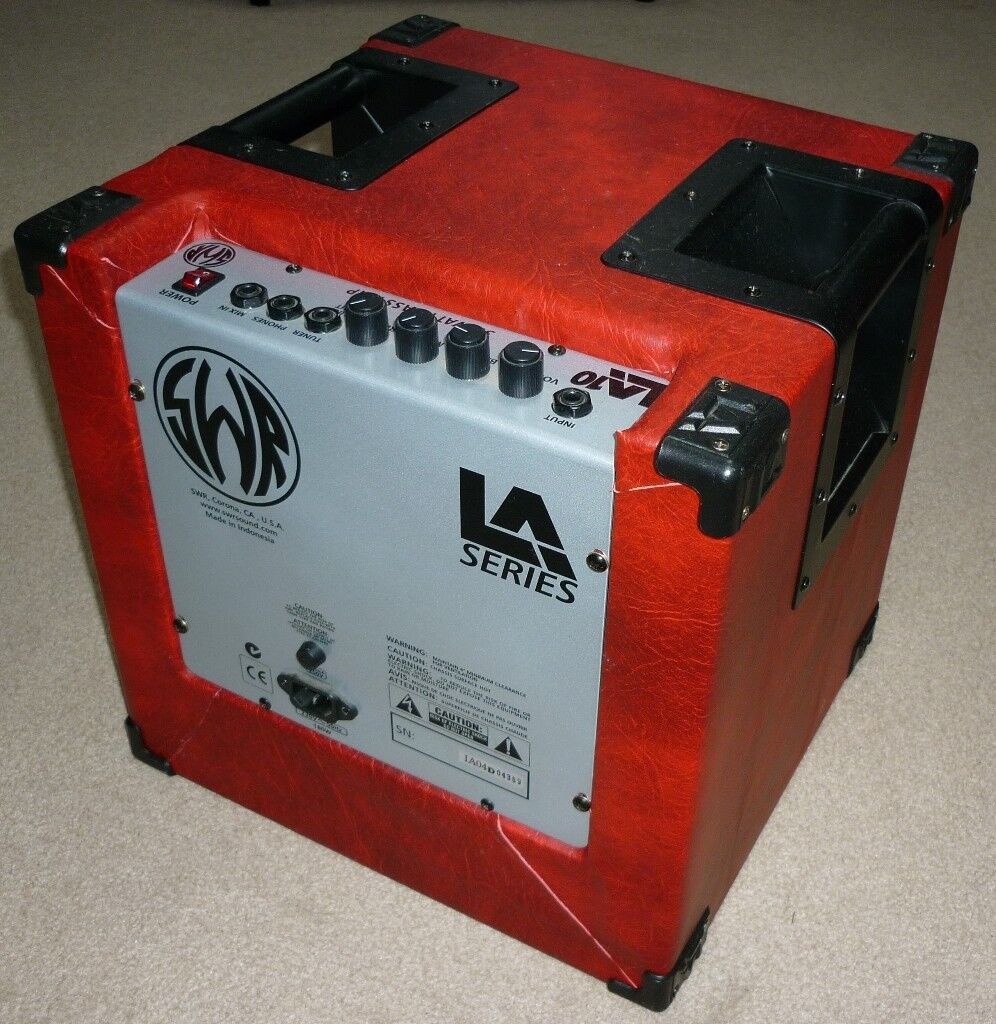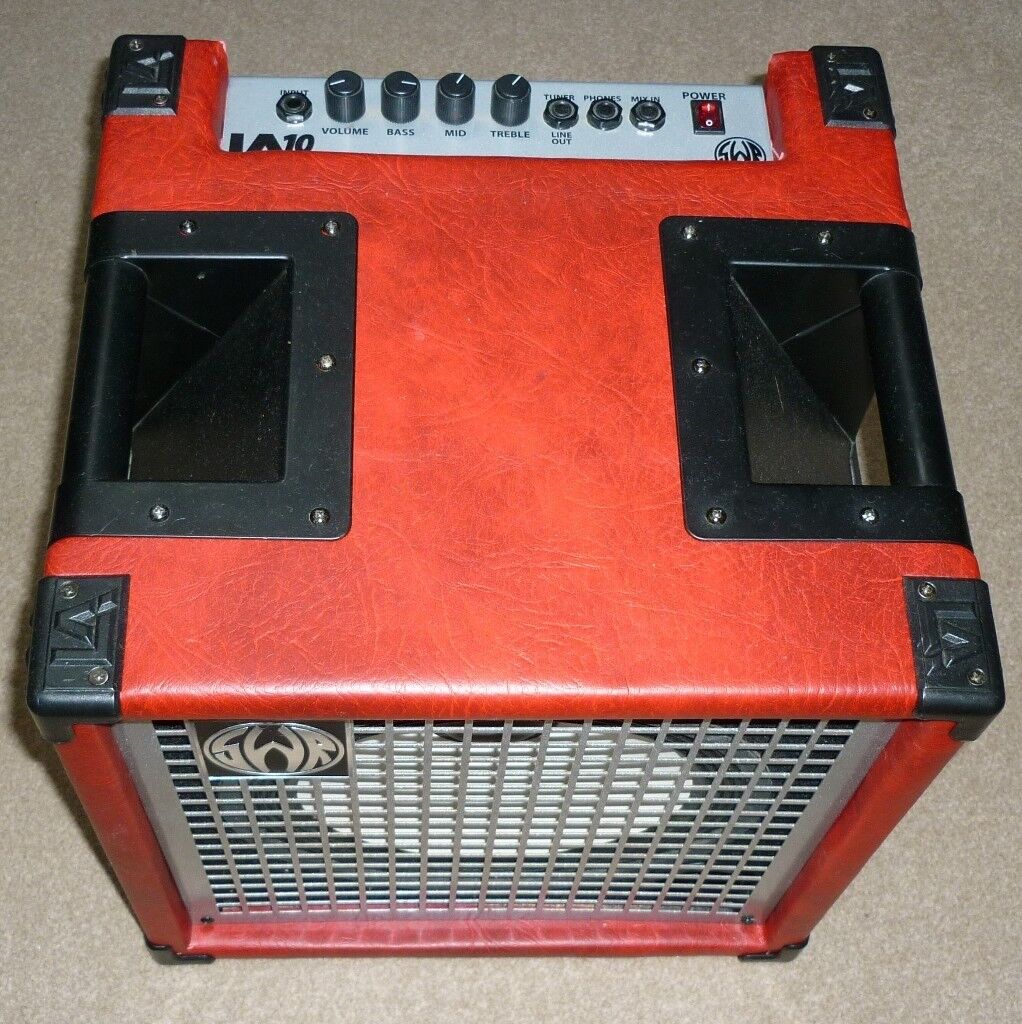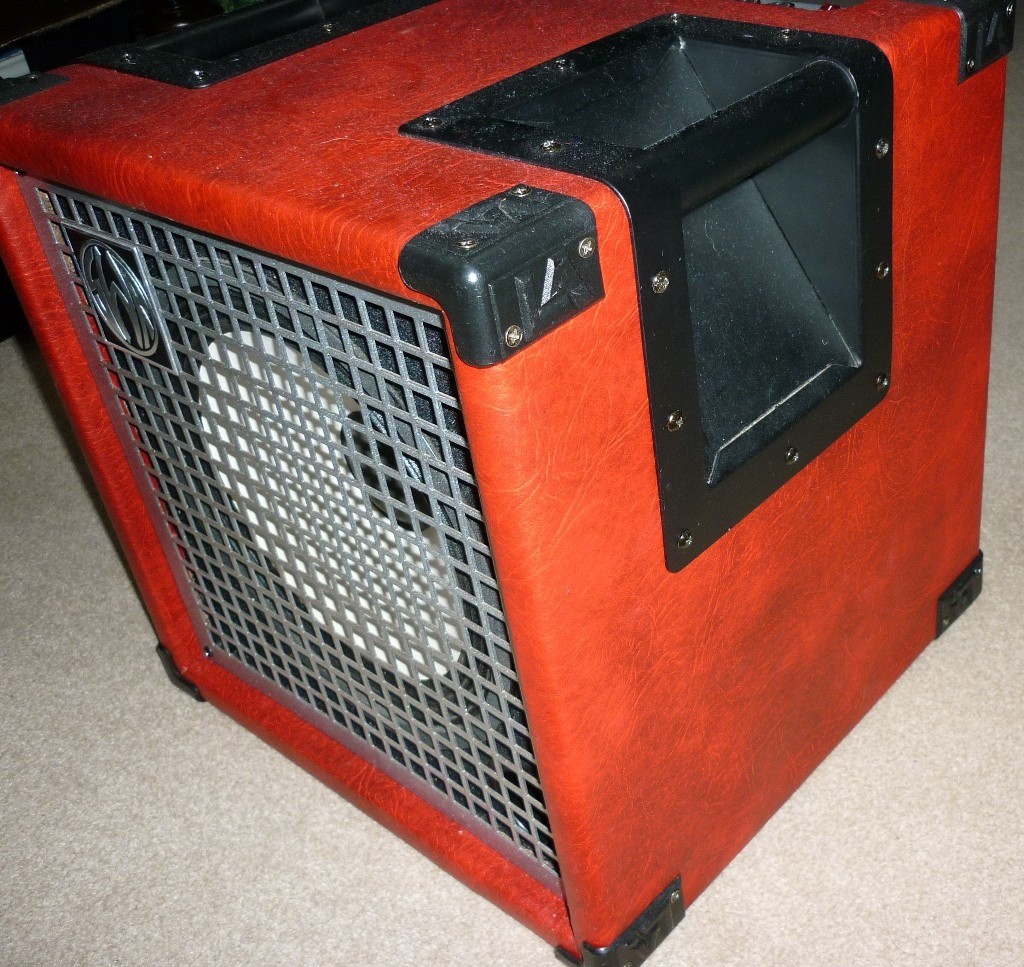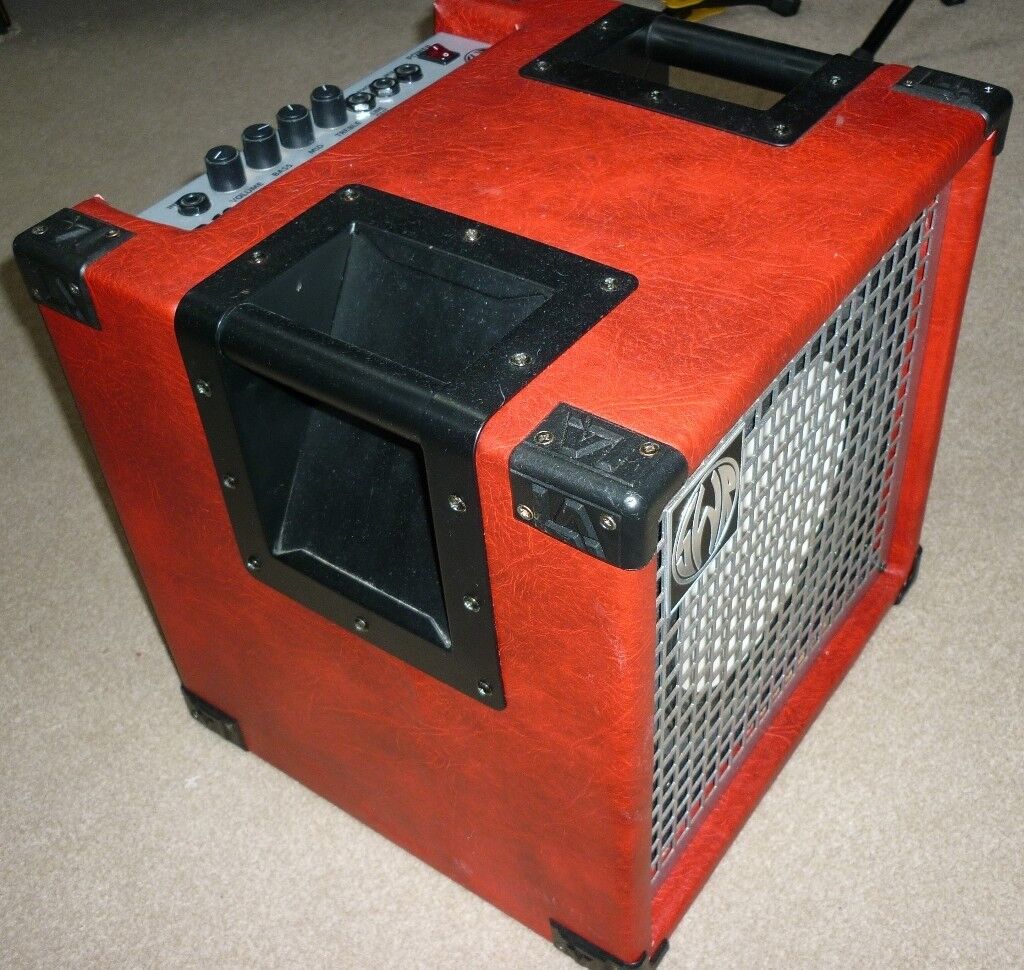 0
LOL
0
Wow!
0
Wisdom
·