what is this bass? Gib SG & Guild Polara shape with a classical guitar type headstock?
What's Hot
saw this line up at the time & they were phenomenal. major psychedelics & the bass was punching hard & sweet (a sound-desk genius i know did their sound that evening & he really got their best).
i was more preoccupied with the guitarists pedalboard at the time, but the bass struck me as cool too.
it has the classic Gib/Epi SG & Guild Polara body shape but the headstock is closer to a double bass set with stings going through two parralel slots & tuners on their sides. maybe that's the secret of its boom?
anyway, none of the already mentioned candidates google-up with that headstock. known or custom?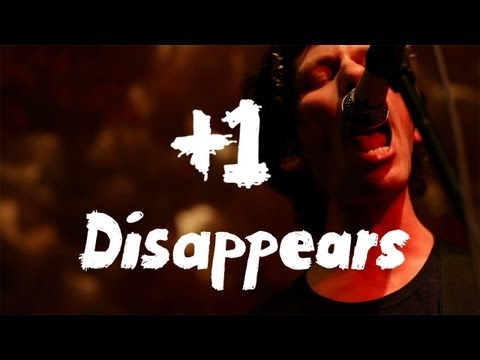 hofner hussie & hayman harpie. what she said...

0
LOL
0
Wow!
0
Wisdom
·