A final purchase before our departure.
I have a two month period in a serviced apartment whilst the studio is being shipped over and won't have al my usual things.
I've bought my first hardware sampler in 20 years- the last one I had was a Roland S770.
This is an Elektron Octatrack II- basically an 8 track performance sampler and general sound mangler.
I won't even get a chance to use it, except for plugging it in to check it works, before we go but it is an extremely cool and capable instrument.
Check out this lunatic: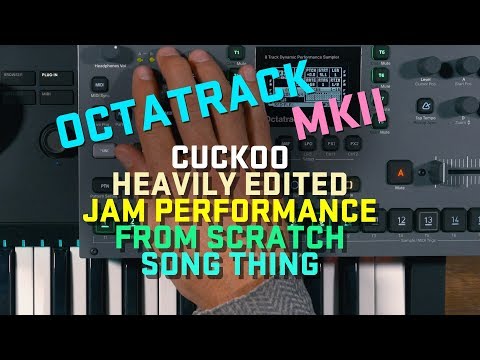 0
LOL
0
Wow!
0
Wisdom
·