Suggestions for a waterslide decal for my Partsocaster Strat build please :)
Hi guys and gals.
I pretty much have everything I need for the Strat style build. The only things I am missing are a set of 10 gauge strings, pickguard screws and........something for the headstock.
I really don't want to put Fender Stratocaster on the headstock, as that's not cricket in my book. Having said that I do like the look of the 50's style Fender font. The guitar is going to be a vintage strat inspired guitar (aesthetically, akin to a 59) but with subtle modern upgrades (locking tuners etc).
Anyway I'm at a cross roads with what to apply onto the headstock. Two main trains of thought at the moment
A 50s fender style decal, anything considered that doesn't read as Fender. Thought of "Forgery Stratamocaster", "Fecker etc", "Feeder fakecaster" (or even caketaster).

An old 50s style logo. Something like this (shame this is too big )

Just don't want a 50s pinup, that idea seems to have been done to death. Suggestions welcome
The guitar is going to be White blonde trans with tort guard.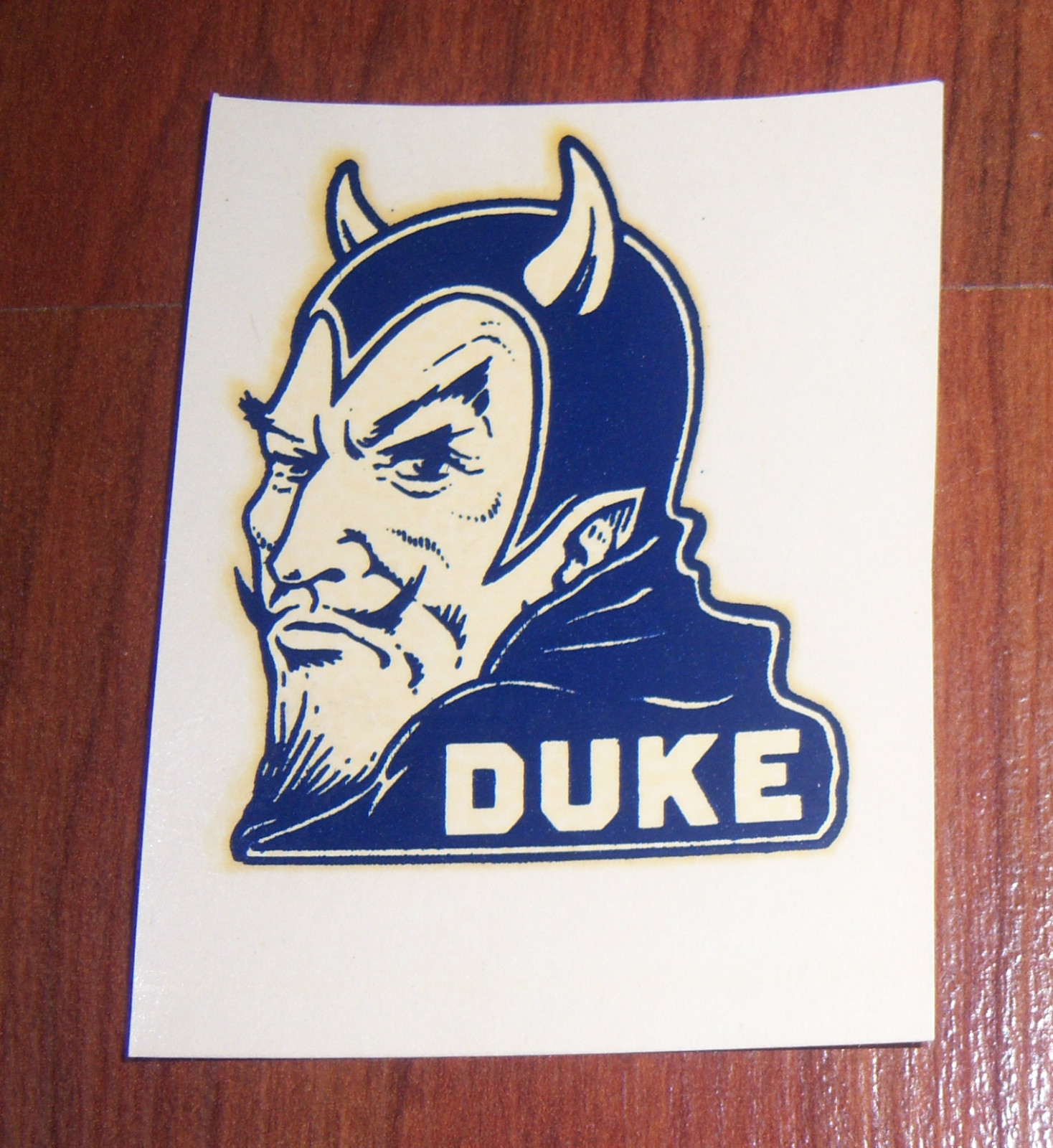 http://www.ebay.co.uk/itm/310914899242?ssPageName=STRK:MEWAX:IT&_trksid=p3984.m1423.l2649

I would love to change my username, but I fully understand the T&C's (it was an old band nickname). So please feel free to call me Dave.

0
LOL
0
Wow!
0
Wisdom
·