Jackson Browne - Running On Empty live in 1979
Cos some music is just pure gold.. and when you've got David Lindley in the band then that's just the cherry on the top of the cake.
Soak up this utter classic from 39 years ago!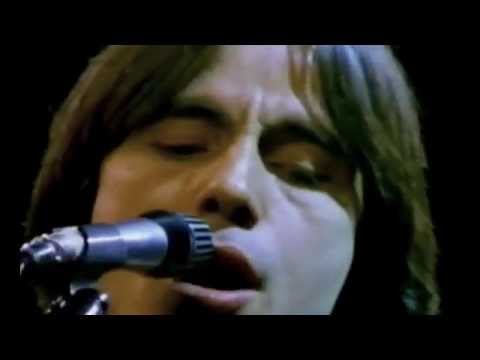 (pronounced: equal-sequel) "I suffered for my art.. now it's your turn"
0
LOL
0
Wow!
0
Wisdom
·