Peach guitar demo guy brilliance!
What's Hot
What a player. Five minutes of brilliance. So melodic and dynamic. Inventive too with a fantastic groovy style.
I've been having this on in the background - on repeat. In fact, I'm going to record the video and rip off as much as I can because this is some of the best guitar playing I've ever heard.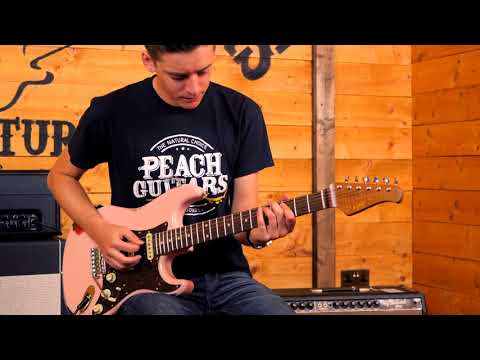 Makes me want to buy that guitar but, sneaky Peach, they are tempting me with a guitar when it's the player who's making it sound so good.
0
LOL
1
Wow!
0
Wisdom
·