Headphones required for tracking - Looking for recommendation?
What's Hot
Hi,
I currently use Sony MDR-7509HD cans for my tracking needs but I'm not happy with their isolation properties, as I can still hear the metronome ticking away in the background when tracking Acoustic guitars. (and the pads fall apart to easily)
I noticed this guy using Phonon SMB-02 on his vocal tracking and looked into them, but not many reviews as yet and they aren't cheap.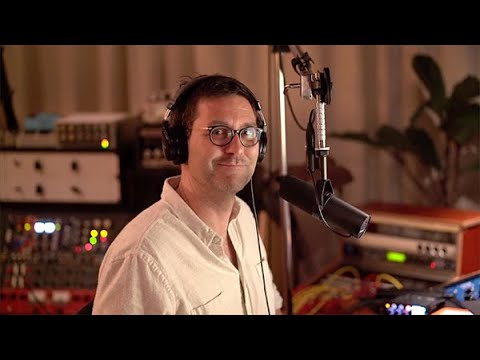 I don't think you need to have really good quality sound for tracking but the isolation part is key.
What works for you guys?
Al.
0
LOL
0
Wow!
0
Wisdom
·