First recording in a very long time I think....
I did this recording because I wanted to make a comparison of two chorus pedals, the Boss DC-2 Dimension C, and the Behringer CC300 Chorus Space-C. And I've linked to the vid in the chorus thread somewhere over yonder in another part of the forum.
But, it's a recording and I had fun doing it. It made me realise how much I miss doing this stuff.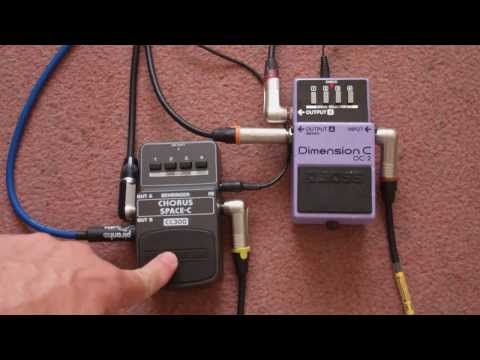 The music is based on "Splice the Glitch" by Keser
0
LOL
1
Wow!
0
Wisdom
·