Soooo....
This is my daily player at the moment. I like something a bit unusual (I don't own a Strat or a Les Paul so forgive me for that) and this is something a bit special that I thought you might like to see.
For those who don't know, Hugh Manson is one of Englands finest Luthiers. Hugh's brother Andy makes stunning acoustic instruments (seek out his mermaid guitar!) and Hugh took on the electric side of things. In the 70's Manson started to make what they called custom / production guitars based on two standard designs, the Kestrel and the Merlin. A deal with formative pickup manufacturer Kent Armstrong typified the approach of making the best custom guitars available at the time.
Hugh's work developed over the years and he is now one of the most respected luthiers in the business. He is known today for his association with John Paul Jones (he made his bass and is his guitar tech), The guy from Muse (Matt Bellamy 'Mattocaster' with Kaos pad electronics) and Martin Barre.
I was lucky enough to pick this guitar up around six months ago and have just got around to taking some pictures which I sent off to Manson's to see if they could offer up some information on it. After exchanging a few emails this was the response:
------------------------
Hello Nick.
This looks like one of the first Merlins we made, maybe even THE first one.
Probably 1976 ish.
I would love to see it again if you ever pass by Exeter.
All the best, Hugh Manson.
-------------------------
So without further ado, here it is, possibly the first ever Manson Merlin custom guitar and it's a belter
:-)
Cheers, Nick...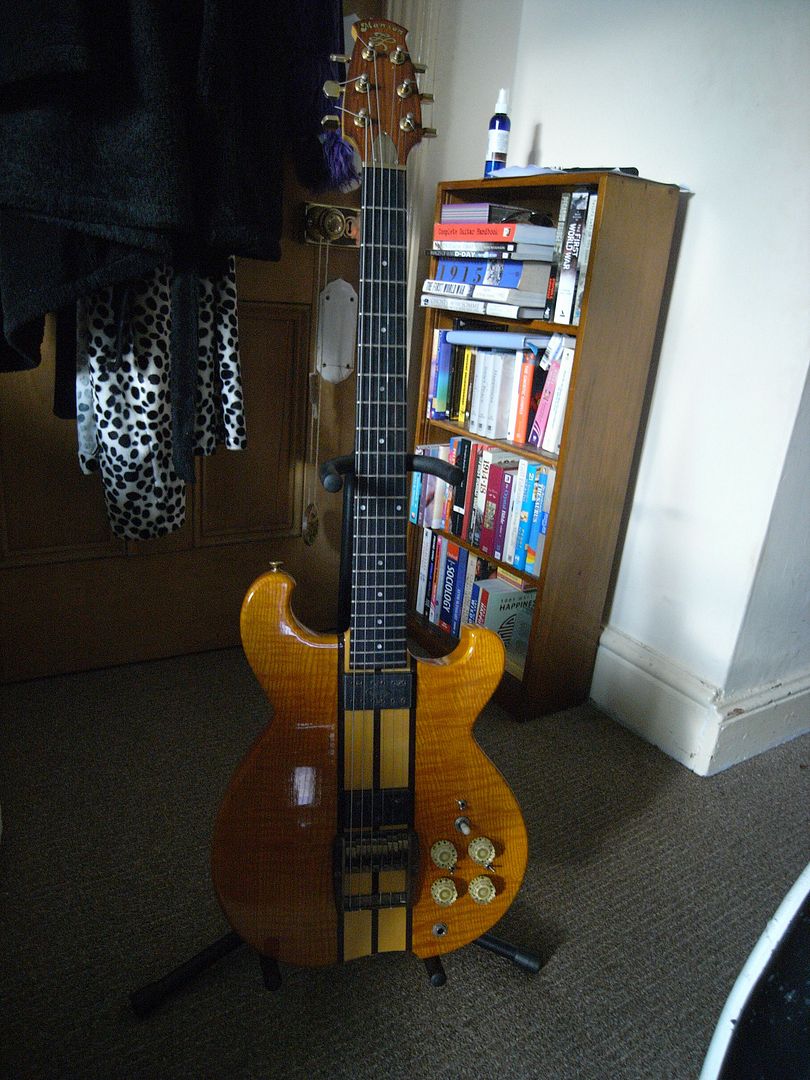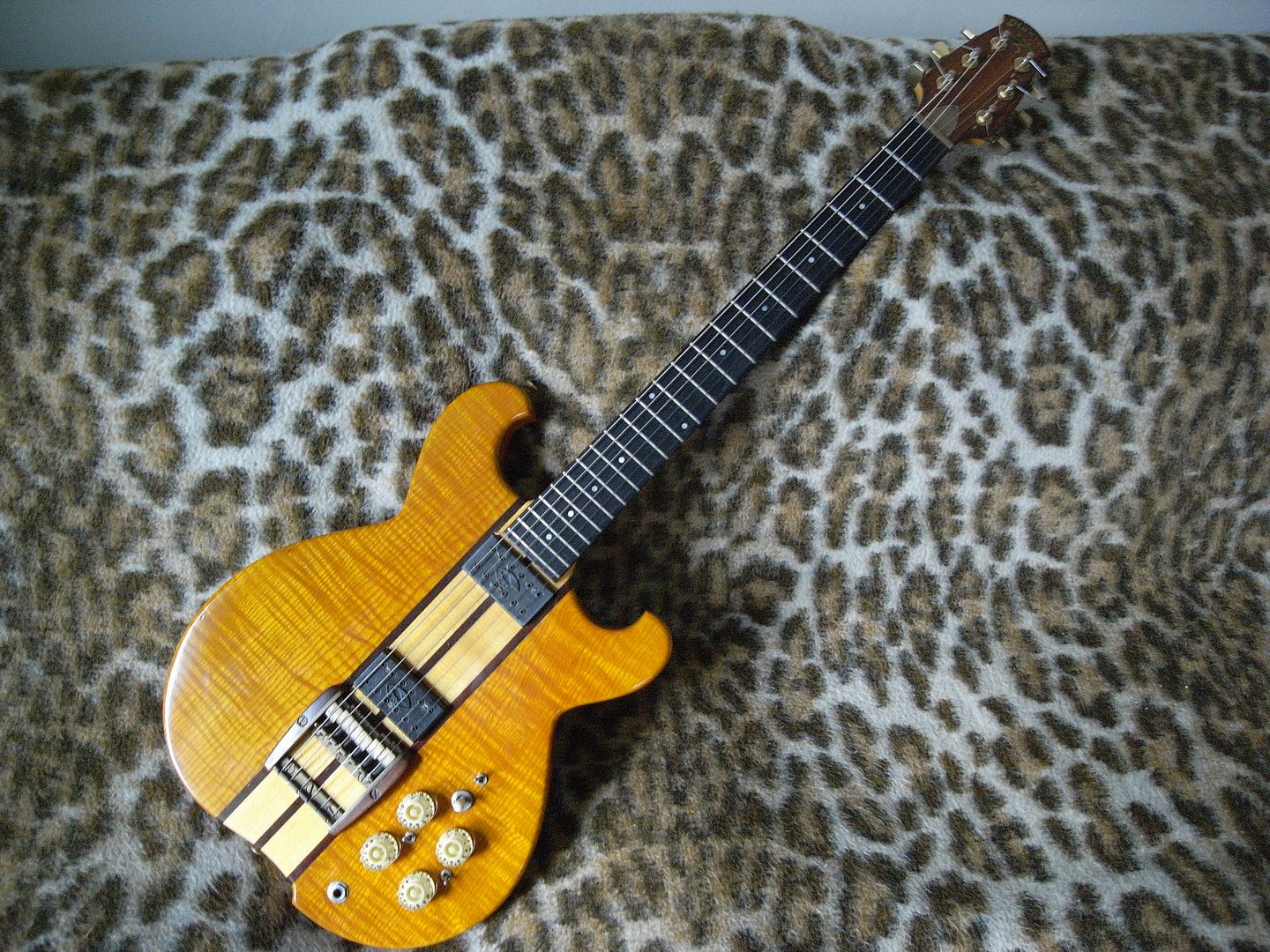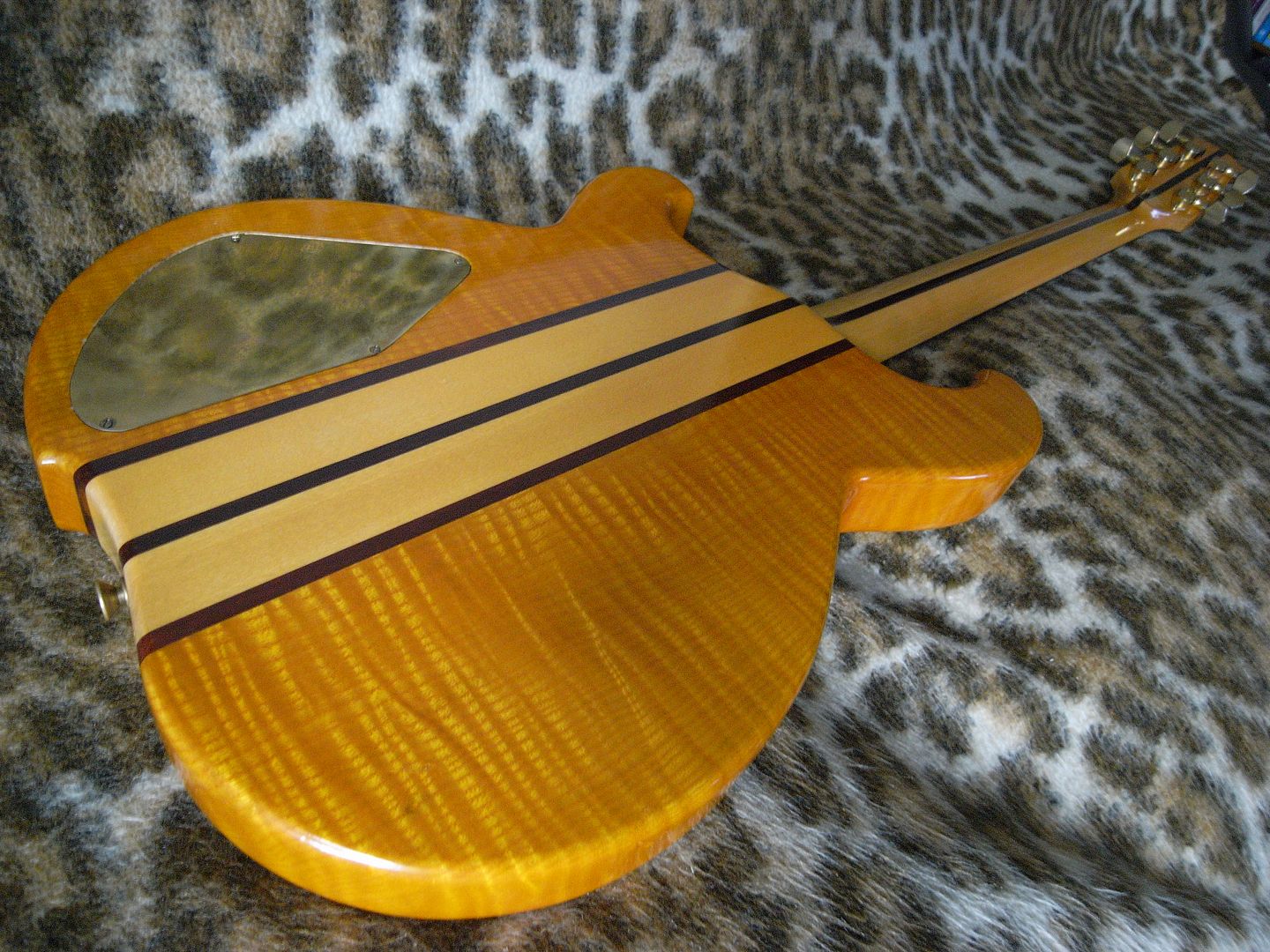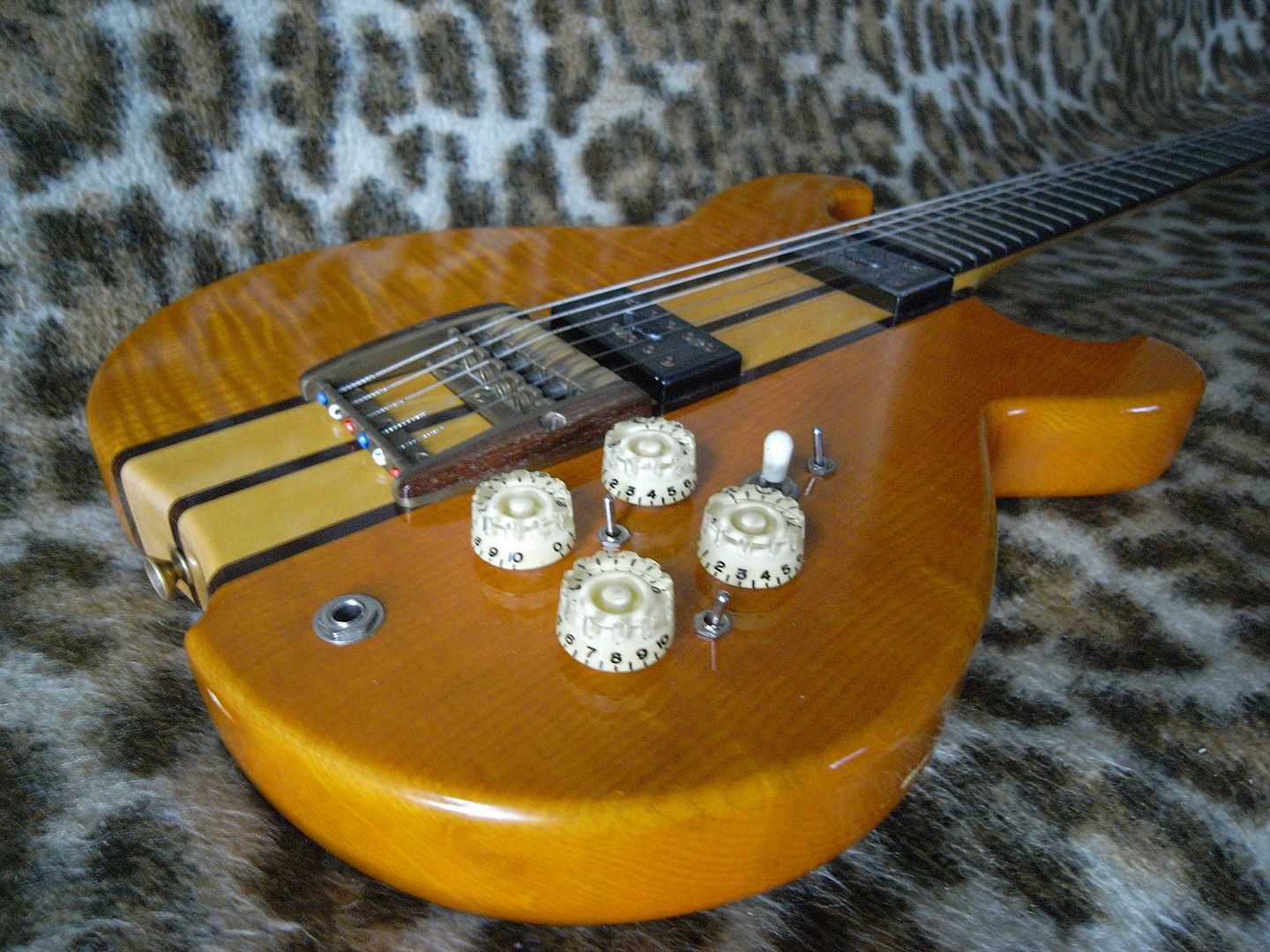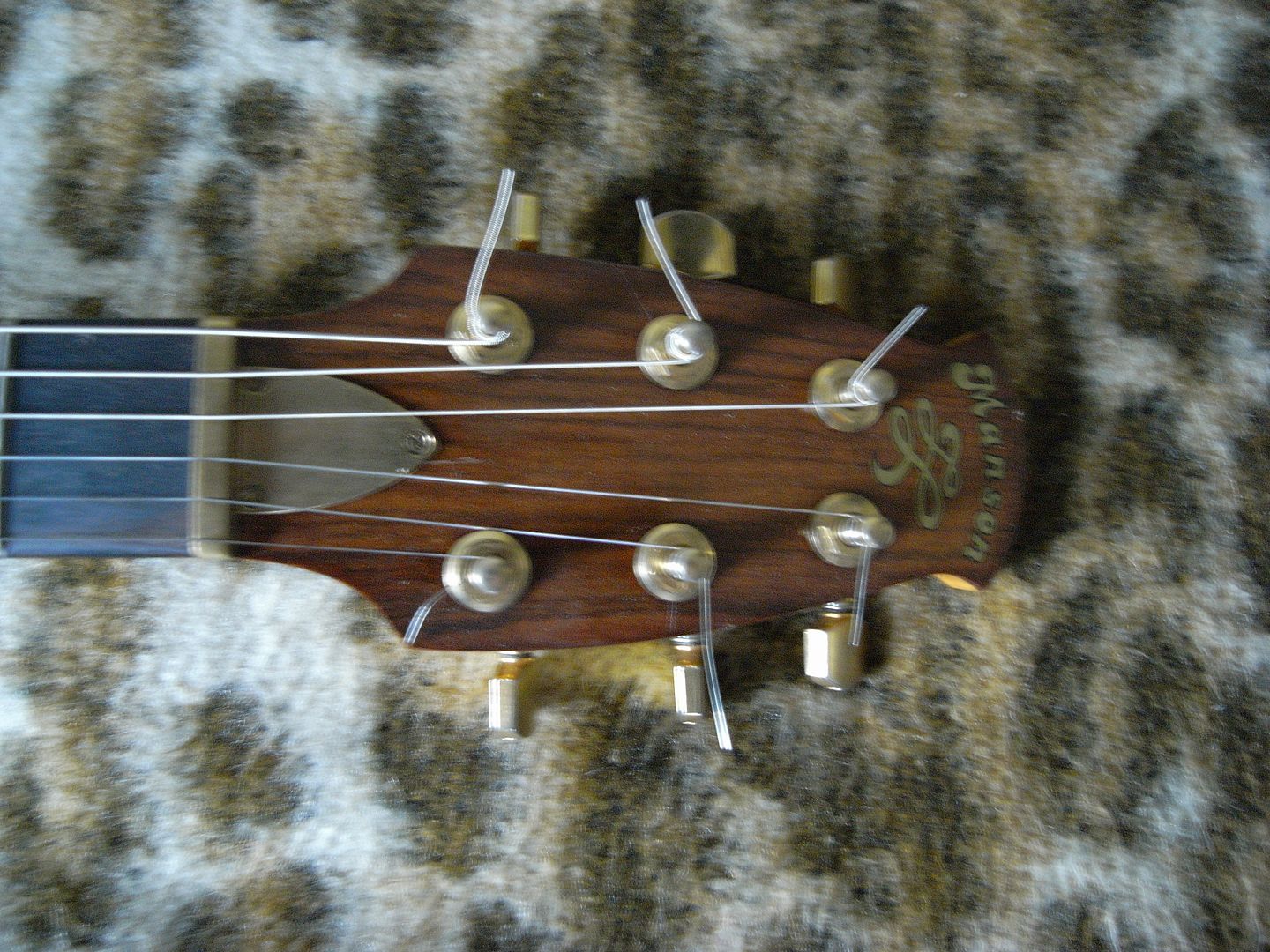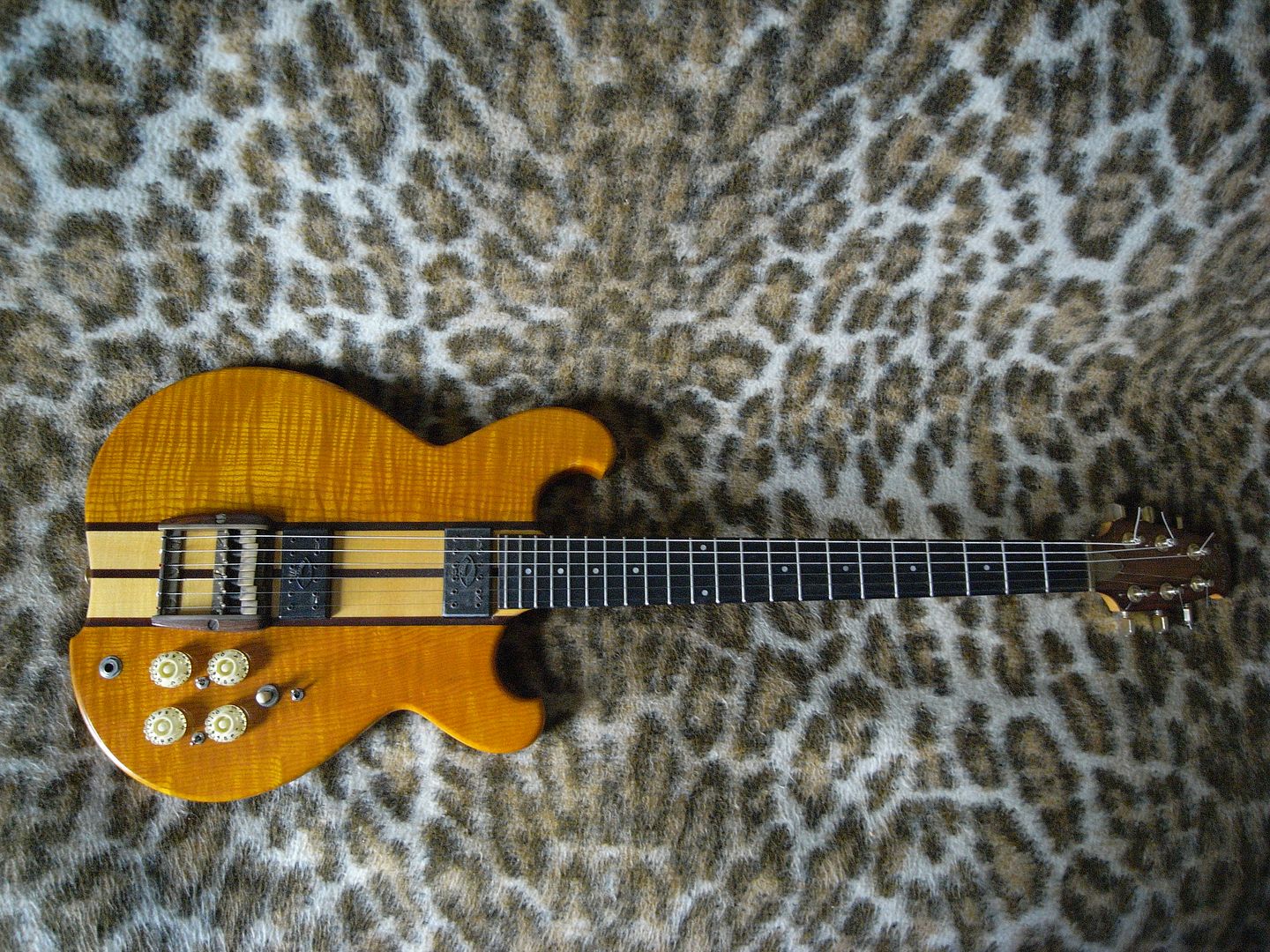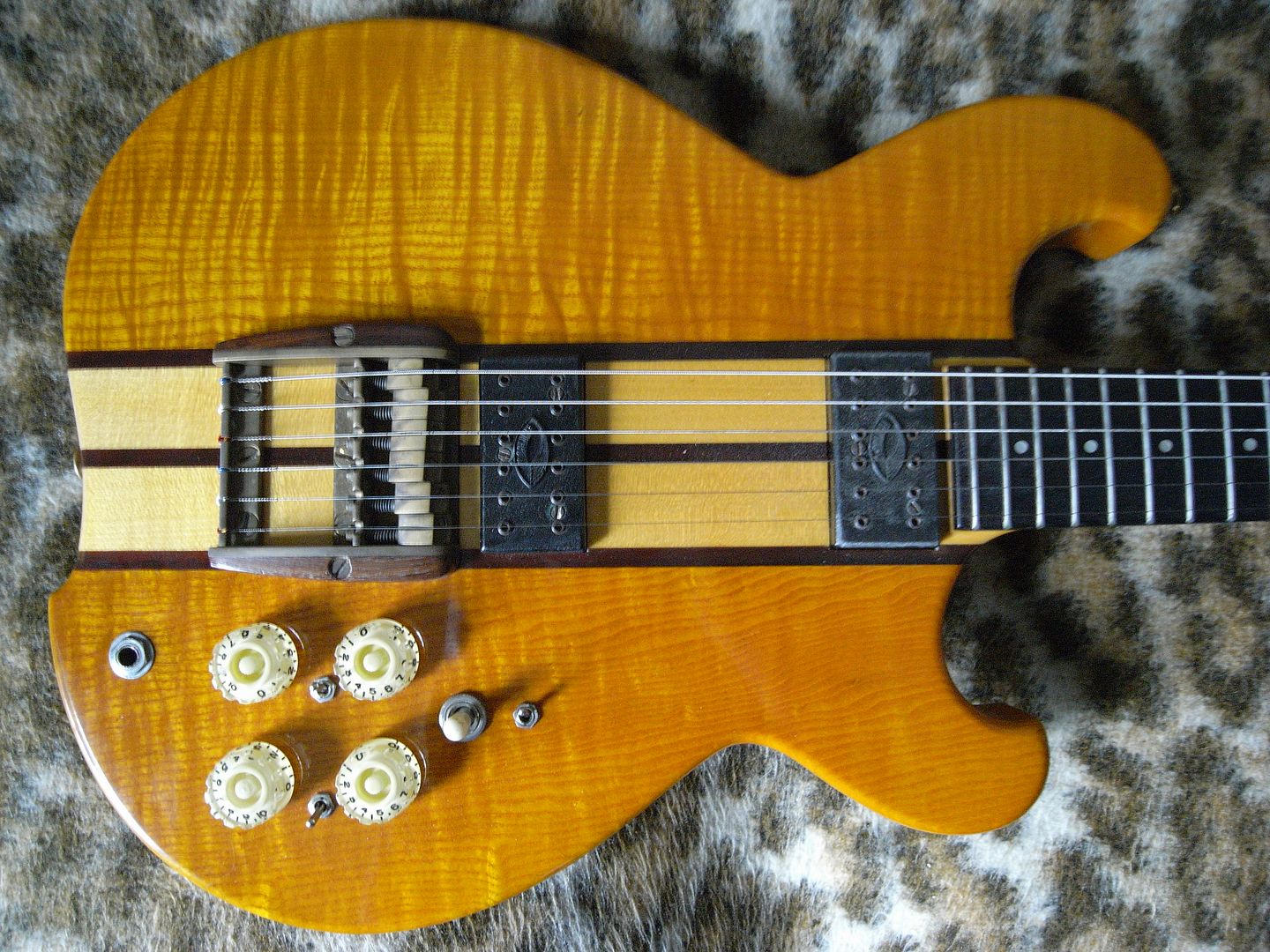 Feelin' Reelin' & Squeelin'

0
LOL
10
Wow!
0
Wisdom
·