Can't stop listening to this stuff (funk content)
What's Hot
I posted this track by Vulfpeck a month or two ago: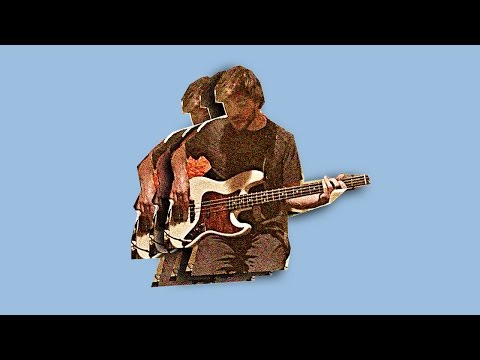 I was utterly staggered by the bass playing, and remain so. Now I've branched out into the rest of their material and boy oh boy, do they have some good shit. More mental bass playing here - the solo at 3:05 is unbelievable. Love his tone as well. Warm and fat, and sits in the mix perfectly - blends amazingly well with the Rhodes.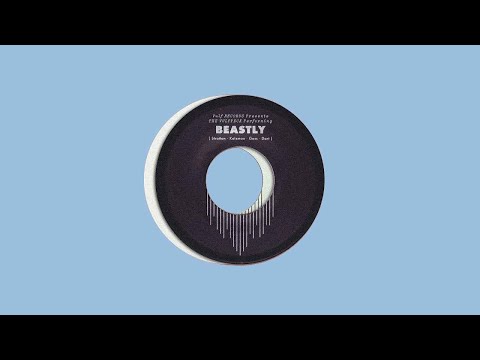 But even when he's not going quite as mental, he still sounds great. And the rest of the band - again, wow. Just so, so, so tight and groovy. They all have great individual sounds, which blend into something amazing. Some nice vintage soul vibes here: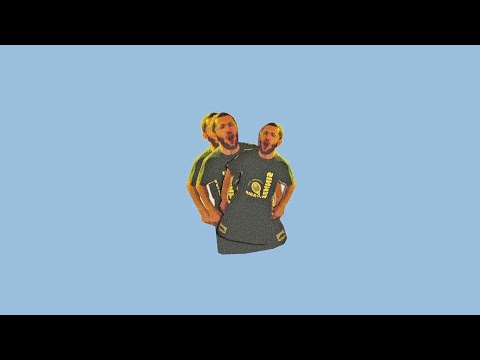 In this one, notice that the usual drummer is playing guitar, and the keyboardist (and primary songwriter) is playing drums, and they are just as amazingly tight as ever. Wtf?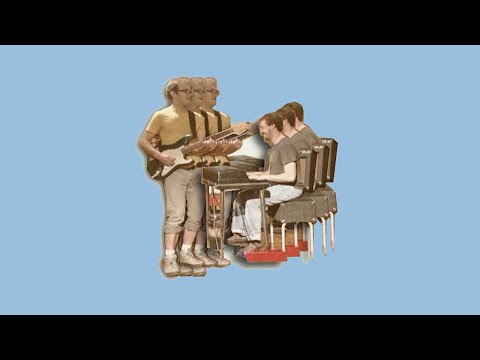 And in this one, the drummer is back to playing drums, but is also singing. This track is SO Jackson 5: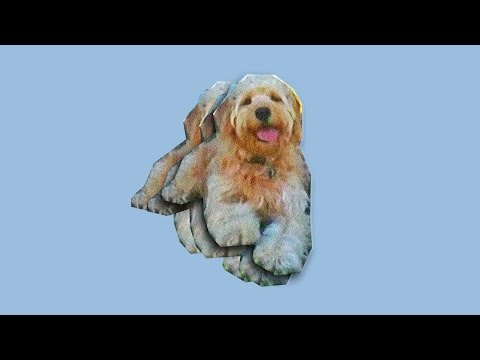 They have guest vocalists occasionally - I love this one: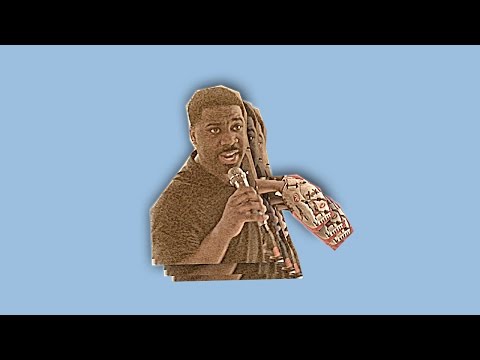 They're so fucking good. I love them.
- "I'm going to write a very stiff letter. A VERY stiff letter. On cardboard."

0
LOL
3
Wow!
0
Wisdom
·