Strymon Iridium and Thorpy FX The Veteran
Hey folks!
So, you may have seen I went a bit nuts with Strymon Iridium videos, this was made in one of my calmer moments and I think shows what
@ThorpyFX 's The Veteran Fuzz is capable of. Before this one I wasn't really sure I got on with Fuzz in general, but I think I'm a convert now...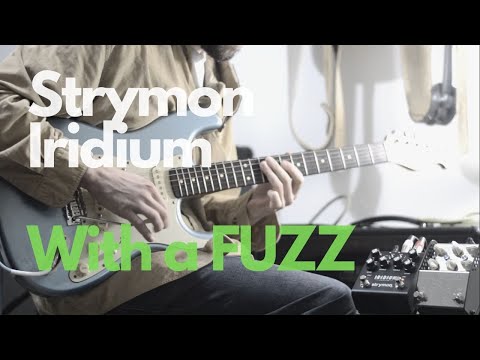 0
LOL
7
Wow!
0
Wisdom