Tom Bukovac has inspired me
I've been watching Tom's Home Skooling show in his garage ever since someone on here pointed it out (thank you whoever it was)
What really struck me straight away is his ability to play a melody and support it with a thumb over the top bass note and a bit of chord. It's just so nice to be able to play something on electric guitar that sounds like music on it's own.
So this is what I'm up to at the minute, his way of quick and dirty iPhone recordings inspired me as well so that's all I did. Played it just sat on sofa recorded straight into phone so quality not great but honest.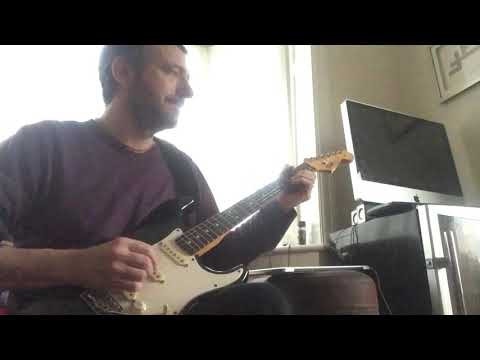 I've called it We're all locked down as that phrase fits well
www.2020studios.co.uk
0
LOL
2
Wow!
0
Wisdom