SITE UPDATE: Subscriptions are now available, for image uploads and no ads. Check the sticky thread in Recent Discussions for more info.
New OP-1 FIELD
Oh boy!!
An updated Op-1.
More of an evolution, as opposed to a mark II.
Price is ridiculous but i did order one.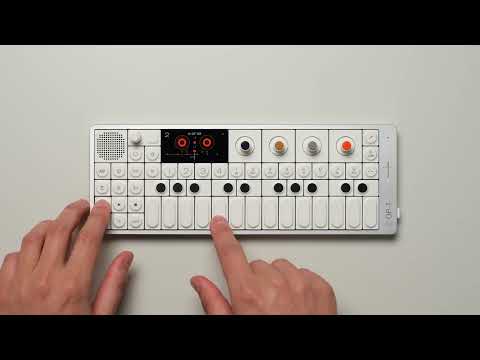 0
LOL
0
Wow!
0
Wisdom