Tone Talk #14 with John Suhr, Pete Thorn and Dave Friedman
What's Hot
Ok, this is over 4 hrs long but you can listen to it in dribs and drabs without losing the continuity as they cover a lot of subjects on whisky, VH, Guthrie Govan and of course their products and other builders and nerdy bits.
There's lots talked about, and revealed. They're honest and it's funny. It's just like a couple of blokes/musicians talking down the pub. I particularly took to John Suhr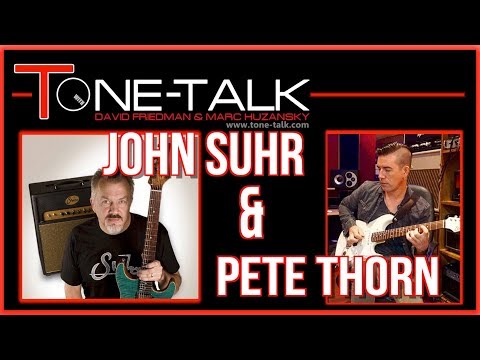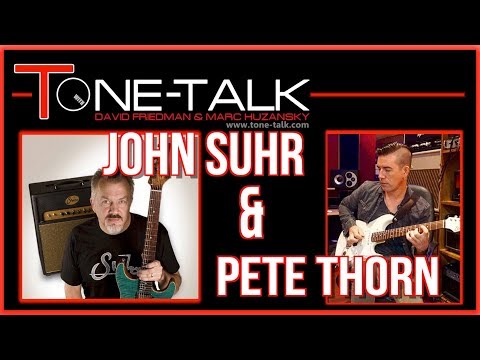 They start to slur towards the end of the vid.
0
LOL
0
Wow!
0
Wisdom
·