So for a new project im doing acoustic versions of some more modern pop songs with some older stuff too. One song that is troubling me is this: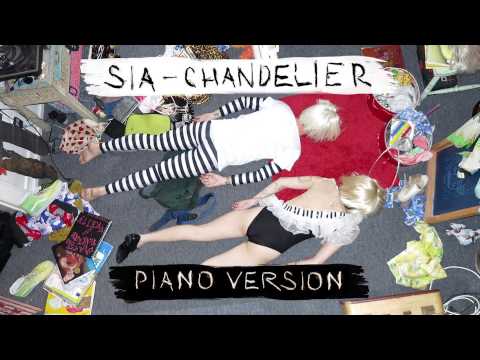 Main verse chords seem to be G min, E.g., F maj and D major.
What I'm struggling with is using a E major bar chord for the G minor (root on 3rd fret E) and Eb being an A shape (root on 6th fret A)
Any suggestions or advice? Potentially we can shift the key but I wanted to give it a go in its "standard" key
0
LOL
0
Wow!
0
Wisdom
·