Oil City Pickups ... yet another sale!!!
What's Hot
Hello Folks ... To celebrate the launch of our brand spanking new website, use code LAUNCH2018 for 10% off all pickups in store until 2nd Feb! Please note promotional orders will be built and shipped after 8th Feb due to me having a few days off to get over the strain of it all!
Below ... our new Masterwound packaging ... 100% recycled boxes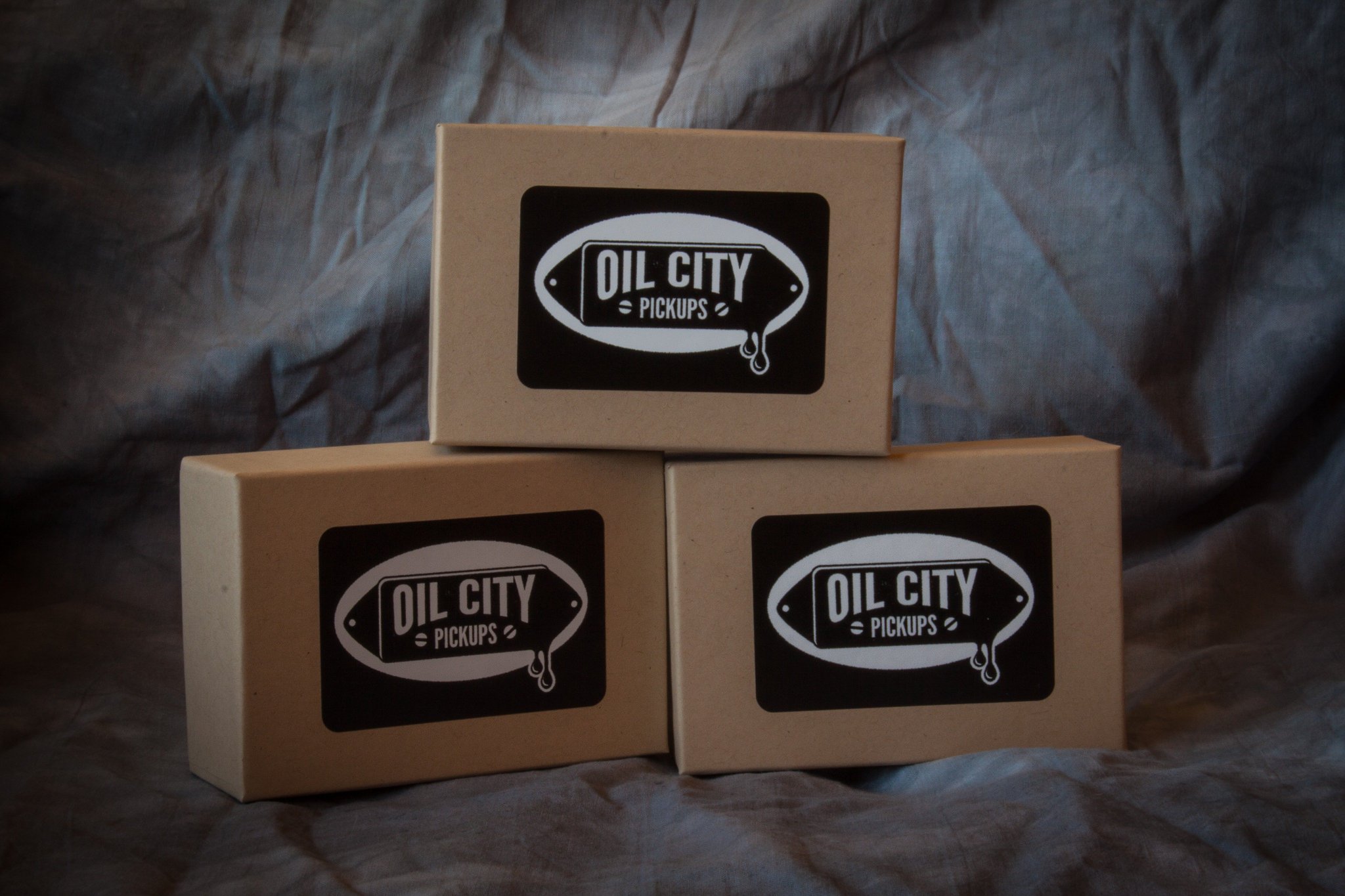 0
LOL
3
Wow!
1
Wisdom
·