Unusual trade. Guitar wanted for a Tattoo (Professional)
What's Hot
Just a just a chance for you young happening cats to indulge in some body modification..
I'm looking to trade Tattoos for guitars, amps, pedals etc.
Now for my part I run a well established Tattoo studio for the past 5 years. I'm offering a trade for the start and completion of a tattoo.. obviously of your choice unless you fancy me designing you something in my style... which happens to be bespoke watercolour pieces which are very popular.
This is in a professional environment for legal reasons I can't travel and do it in your living room aha.. plus sterility etc.
More details will be discussed if you decide to take me up on this offer. I am busy but you will be booked as a priority and will do this on my day off ~ so you'll get pampered..tea and music aha.
these are some examples of my work;
https://www.facebook.com/daventryink?fref=ts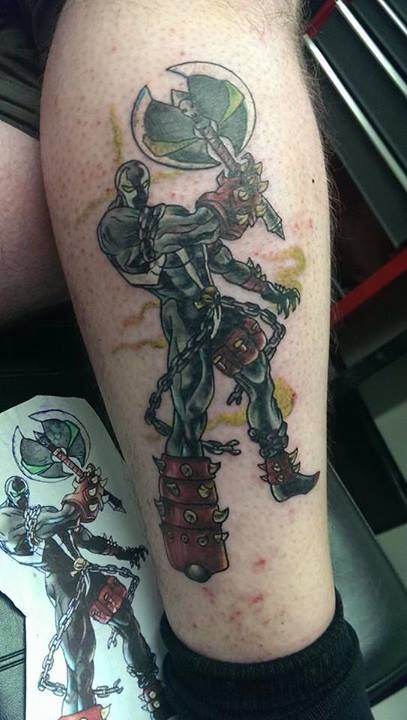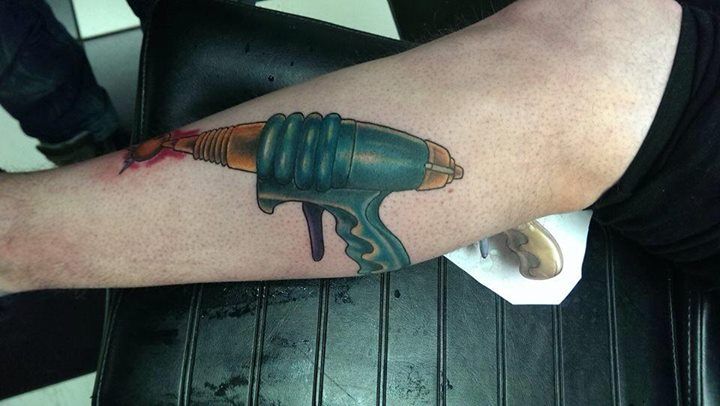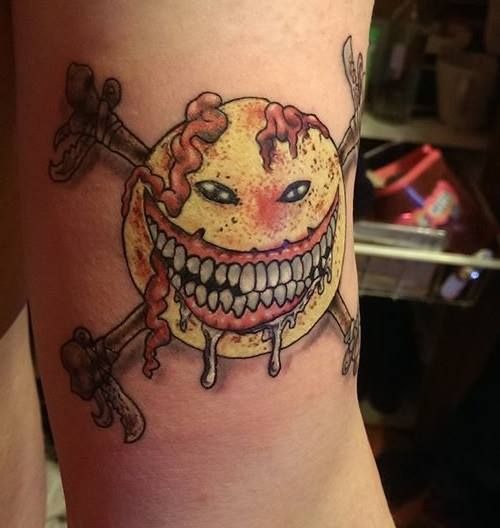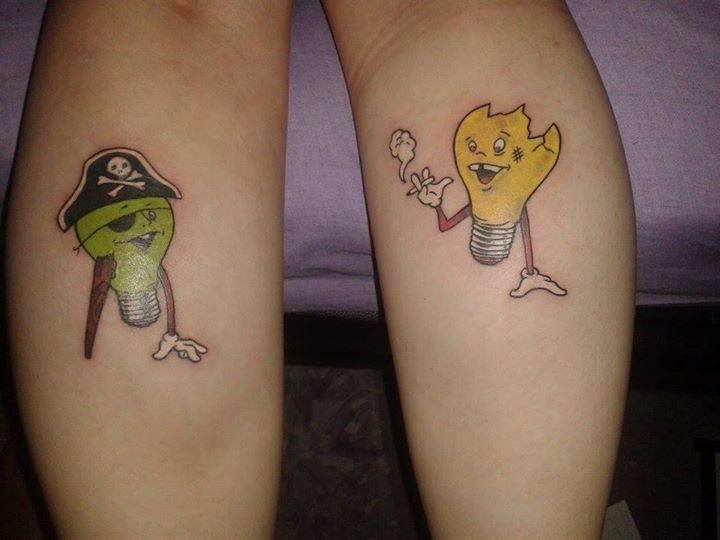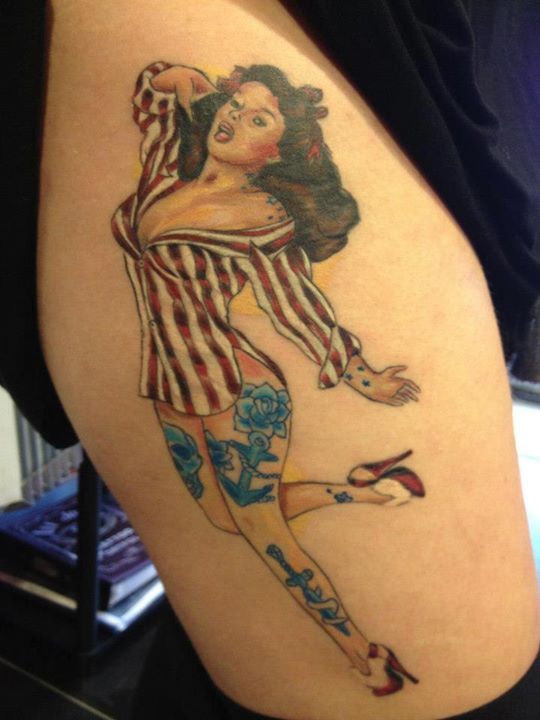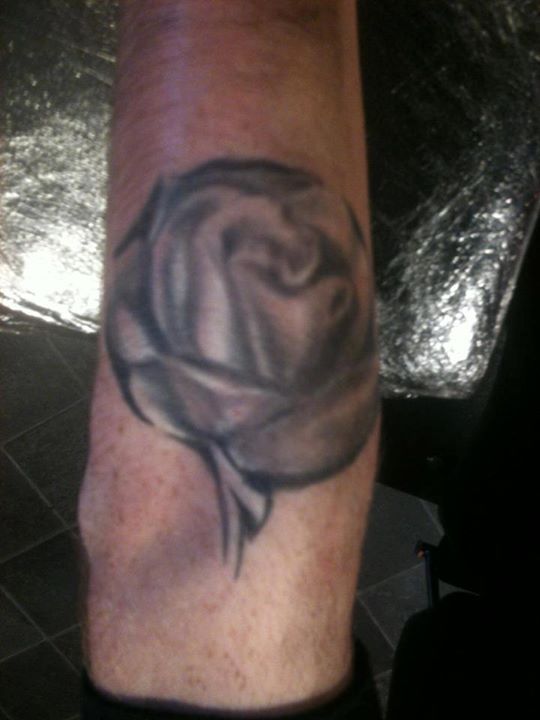 0
LOL
5
Wow!
0
Wisdom
·