Vance Joy, "Riptide" -- counting question
Okay this should be simple.
Simple but frustrating.
Vance Joy, "Riptide"
When the chorus comes in there's a little skip.
My head isn't even sure now how long the rest is.
How would you count it so you can pick up the 1 on the chorus?
First chorus comes in at 0:39
Second chorus at 1:26 same trick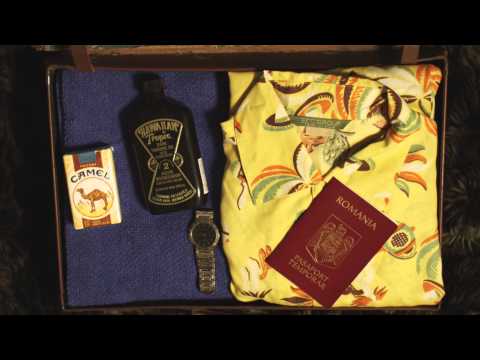 0
LOL
0
Wow!
0
Wisdom
·