I've actually got Bass gas :/
What's Hot
I've been wanting to try a multiscale
guitar
for some time, then a picture of this bass popped up on facebook, and as i was just having a little browse at the pictures, noticed it was multi scale, so tooka little more notice.. then googling started.. then youtube.. it goes on.. anyway, watched this video.
At 2:43 he says the words "Panga Panga". I must have watched him say that about 6 or seven times in a row.. it's the true highlight of the video.
i also want the bass now. It's a new 2017/18 model so will be waiting a year or so before doing some hardcore considering.. but.. gas has got me in it's expensive clutches...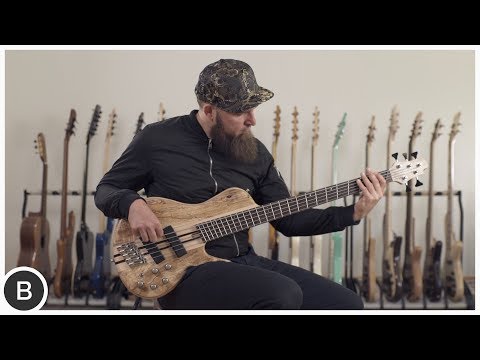 0
LOL
0
Wow!
0
Wisdom
·