Piezo -> Impulse Response demo
What's Hot
For anyone not familiar with how effective running a piezo signal through an Impulse Response is - I stumbled across this video just now.
The end result may not be your perfect sound, but the opening without/with demo shows how much of an effect it has (as ever, sounds best with headphones/monitors)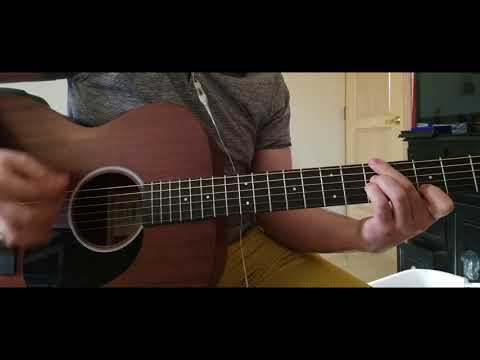 "Congratulations on being officially the most right anyone has ever been about anything, ever." -- Noisepolluter knows the score
0
LOL
0
Wow!
0
Wisdom
·