Jake Bugg - All I Need (new single)
New single being played repeatedly on Radio X, I've been battered into submission and it's become an earworm!
Live and Official video. I will get the new album when it's out.
He comes across like a young Richard Ashcroft/Liam Gallagher/Ian Brown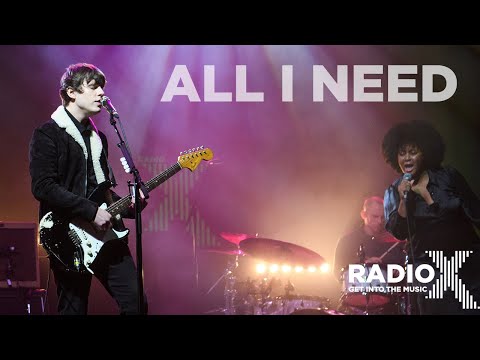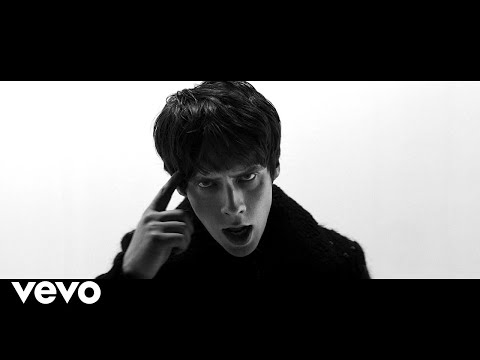 0
LOL
0
Wow!
0
Wisdom
·